Speakers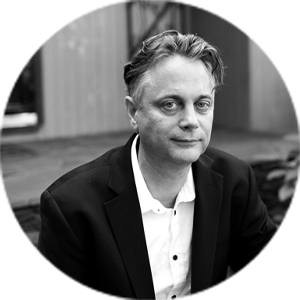 Gavin Reid
Gavin's focus is on next-generation threats and the role that threat intelligence can play in identifying and combating them. He serves as a subject matter expert on information security architecture, threat intelligence analysis, and associated compliance initiatives. Gavin also works with cybersecurity groups to ensure Recorded Future has the sources of data and relationships needed to be the premier provider of threat intelligence.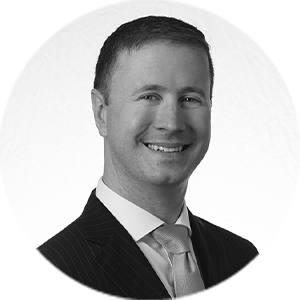 Jeremiah Dewey
VP of Managed Services,
Rapid7
Jeremiah Dewey leads Rapid7's Managed Detection and Response service. He joined Rapid7 from Stroz Friedberg, where he was a Vice President in the firm's Cyber Resilience practice. Prior to then, Jeremiah was at Mandiant and FireEye, serving as Director of the Americas for the company's managed service. Jeremiah has worked in the private sector and in government, providing consulting services to Department of Defense clients and leading security programs at multiple federal agencies.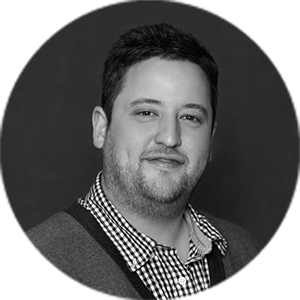 Meny Har
VP of Products,
Siemplify
Meny guides the Siemplify product vision and roadmap. Prior to Siemplify, he led the SOC methodology, integrations and training center for ST InfoSecurity. He was also a cyber solutions architect for Elbit Systems Ltd. and served as a cybersecurity department head for Israel Defense Force's central command.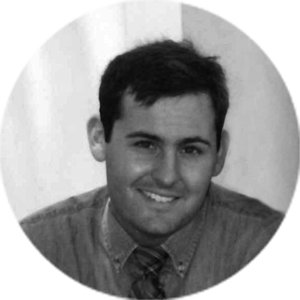 Wyman Miles
CISO,
Cybersecurity – Private Aviation
Miles started in higher-ed as a UNIX/VMS systems administrator 26 years ago. After a stint doing desktop support and UNIX admin for Cal State LA, and supporting user services at USC, he wound up at Rice University, eventually becoming Manager of Infrastructure. There, his team developed high-availability e-mail systems, provided centralized campus middleware services, and he ran a student consultant program for the dorms. In 2004, he moved to Ithaca, NY to take a position as a security engineer for Cornell University. Along the way, he developed Spider, which is a tool to find certain types of confidential data. After building out a mature cybersecurity risk management, incident response, and privacy function, by 2018, it was time for a change. His wife landed a role supporting NASA at the Johnson Space Center and after their move back to Houston, he became the Houston Airport System's information security officer. He has left the public sector for private aviation and continues to work in cybersecurity.
Moderator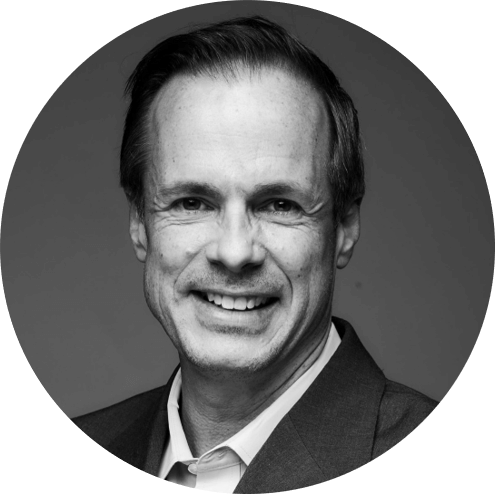 Bruce Sussman
Director of Media & Content, Podcast Host,
SecureWorld
Emmy-winning journalist Bruce Sussman spent more than 20 years on TV screens in Portland, Oregon. During his "second career" he became fascinated by cybersecurity while working with CISOs at Gartner. He joined SecureWorld in 2017 to help grow its media division. Currently, he hosts the Remote Sessions daily web conference series and SecureWorld podcast published each Tuesday, and oversees news content for secureworldexpo.com. Sussman graduated from the University of Missouri School of Journalism back in the dark ages. Message him on LinkedIn if you'd like to connect!