Generously supported by:

Speakers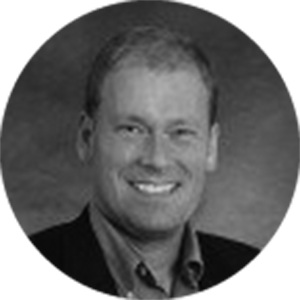 Steve Whittle
Global Technical Director,
Valimail
Steve Whittle, Global Technical Director, runs customer onboarding and support at Valimail. He has helped Valimail customers get thousands of domains to DMARC enforcement. He also has worked with hundreds of third-party senders. Prior to joining Valimail, he spent more than 15 years designing and deploying DNS for Enterprises and Service Providers worldwide.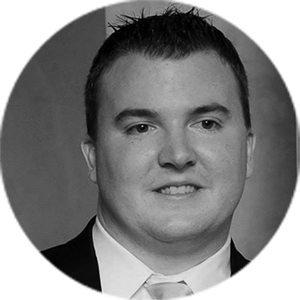 Stephen Dougherty
Cyber-Enabled Financial Fraud Investigator,
U.S. Secret Service / Firebird AST
Stephen Dougherty has over a decade of investigative experience. His career as a Financial Fraud Investigator in support of the federal government has played a pivotal role in criminal investigations, surrounding cyber-enabled financial crime, money laundering, human trafficking, identity theft, healthcare fraud, embezzlement, tax/government program fraud, dark web crimes, among others. Stephen's main area of expertise is combatting money laundering in all its forms. Aside from this, Stephen has been proactive in identifying new and future trends in the world of financial crime. Such trends include the cyber security nexus of financial crimes and its ever-growing relationship in major financial crimes such as Business Email Compromise and the rise of the dark web and the use of virtual currency as a vehicle for facilitation of financial crimes. Stephen has been a leader and a mentor to other investigators teaching them how to uncover fraud internally and externally. Stephen is currently an investigator contracted to the U.S. Secret Service's Global Investigative Operations Center (GIOC) in Washington D.C.