Generously supported by:

Speakers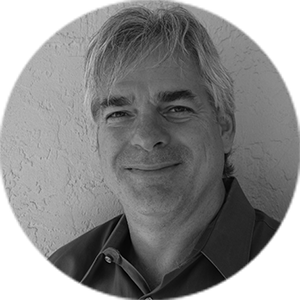 Roger Grimes
Data-Driven Defense Evangelist,
KnowBe4
Roger Grimes is a 30-year computer security consultant, instructor, holder of dozens of computer certifications and an award-winning author of 10 books and over 1,000 magazine articles on computer security. He has worked at some of the world's largest computer security companies, including Foundstone, McAfee and Microsoft. Grimes holds a bachelor's degree from Old Dominion University. He has been the weekly security columnist for InfoWorld and CSO magazines since 2005.

Sam Masiello
Sam has been working with email, messaging, and fighting internet pollution for over 25 years. Mr. Masiello currently serves as the CISO at Gates Corporation where he is responsible for the company's data security, risk, and global compliance initiatives. Prior to Gates, he served as the CISO at TeleTech where he oversaw the protection of employee, consumer, and customer data for all of the organization's clients, which includes many Fortune 500 companies.
Sam has also been the Chief Security Officer, head of Application Security, and head of Security research at companies such as Groupon, Return Path, and McAfee. He currently serves as Director-at-Large of The Coalition Against Unsolicited Commercial Email (CAUCE), National Advisory Board Member for SecureWorld, and is an Executive Board Member of Colorado Cyber. He has previously served as a member of the Board of Directors for the Messaging, Malware, and Mobile Anti-Abuse Working Group (M3AAWG), the Steering Committee of the Online Trust Alliance (OTA) and a member of the Anti-Phishing Working Group (APWG).