Generously supported by:

Speakers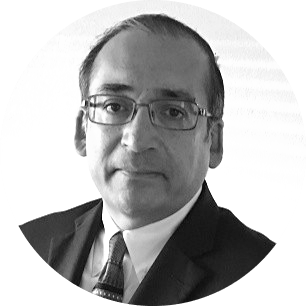 Pan Kamal
Cybersecurity Evangelist,
BluBracket, Inc.
Pan is a marketing executive skilled in managing and leading all aspects including strategic segmentation, product marketing, industry marketing, thought leadership, analyst relations, trade shows, user group events, sales meetings, corporate marketing, and demand generation. He has proven success motivating and managing teams. identifying buyer personas, deploying marketing automation software, developing metrics-based digital marketing processes, tracking conversion and reporting SaaS metrics. Extremely effective at building the strategy, creating execution plans, and then deploying tactical campaigns. Excellent track record partnering with sales and building pipeline to support revenue growth.
Nick Orefice
Sr. Security Consultant,
BluBracket, Inc.
Experienced geek in helping organization gain adoption and implementing application security best practices.
Moderator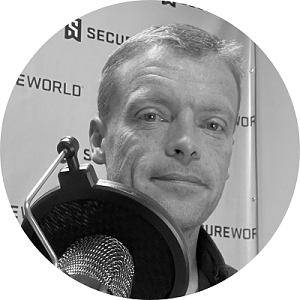 Tom Bechtold
Digital Event Director,
SecureWorld