Generously supported by:

Speakers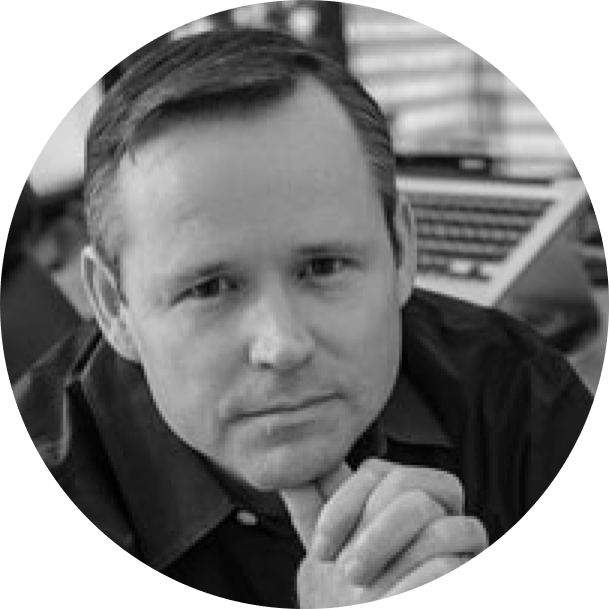 Brian Krebs
Investigative Reporter,
KrebsOnSecurity.com
Brian Krebs is an independent investigative reporter who writes about cybercrime at the award-winning website KrebsOnSecurity.com.
Formerly with The Washington Post (1995 to 2009), Krebs is probably best known for breaking stories on high-profile data breaches, including those that hit Target, Home Depot, Michaels, and Ashley Madison.
A frequent interviewee and public speaker, Krebs has been profiled by 60 Minutes, The New York Times, Poynter.org, and Business Week. Krebs's book, Spam Nation: The Inside Story of Organized Cybercrime - From Global Epidemic to Your Front Door, is now a New York Times bestseller.
In January 2015, the National Press Foundation announced it was awarding Krebs its Chairman's Citation, an award designed to "recognize individuals whose accomplishments fall outside the traditional categories of excellence." In October 2014, the Association of Certified Fraud Examiners gave Krebs the "Guardian Award," an honor given annually to a journalist "whose determination, perseverance, and commitment to the truth have contributed significantly to the fight against fraud."
Krebs graduated in 1994 from George Mason University, where he earned a Bachelor of Arts in International Studies.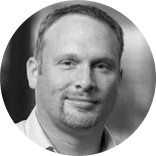 Mike Britton
Mike Britton is the CISO of Abnormal Security, where he leads information security and privacy programs. Prior to Abnormal, Mike spent six years as the CSO and Chief Privacy Officer for Alliance Data. He brings 25 years of information security, privacy, compliance, and IT experience from a variety of Fortune 500 global companies. He holds an M.B.A. with a concentration in Information Assurance from the University of Dallas.
Moderator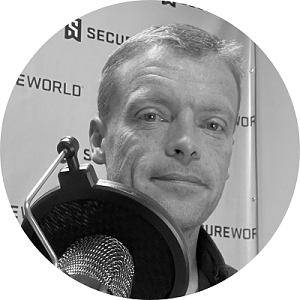 Tom Bechtold
Digital Event Director,
SecureWorld
Tom has been part of the SecureWorld team for over 14 years. He has launched several of the regional conferences we hold today. Tom is currently responsible for SecureWorld Digital, which provides educational content to the SecureWorld audience. He produces, executes, and moderates the majority of the Remote Sessions webcasts while also working closely with the SecureWorld event directors to build relevant agendas at the regional conferences.