Generously supported by:

Speakers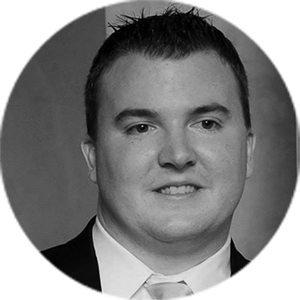 Stephen Dougherty
Financial Fraud Investigator, Global Investigative Operations Center,
U.S. Secret Service
Stephen Dougherty has over a decade of investigative experience. His career as a Financial Fraud Investigator in support of the federal government has played a pivotal role in criminal investigations, surrounding cyber-enabled financial crime, money laundering, human trafficking, identity theft, healthcare fraud, embezzlement, tax/government program fraud, dark web crimes, among others. Stephen's main area of expertise is combatting money laundering in all its forms. Aside from this, Stephen has been proactive in identifying new and future trends in the world of financial crime. Such trends include the cyber security nexus of financial crimes and its ever-growing relationship in major financial crimes such as Business Email Compromise and the rise of the dark web and the use of virtual currency as a vehicle for facilitation of financial crimes. Stephen has been a leader and a mentor to other investigators teaching them how to uncover fraud internally and externally. Stephen is currently an investigator contracted to the U.S. Secret Service's Global Investigative Operations Center (GIOC) in Washington D.C.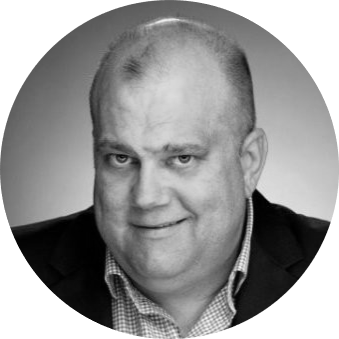 Ryan Witt
Sr. Director, Industry Solutions Group,
Proofpoint
Healthcare cybersecurity leader with 15+ years of experience of advising healthcare institutions on value of robust data protection to enable success in the new health economy. A Xerox-trained sales consultant focused on leveraging data security as a differentiator to drive healthcare change transformation. A recognized healthcare cybersecurity speaker, moderator, panelist and blogger who works extensively with HIMSS, CHIME, AEHIS, WEDI, and IDC. Logical thinker and strong communicator with a demonstrable track record of career progression and leadership excellence.
Moderator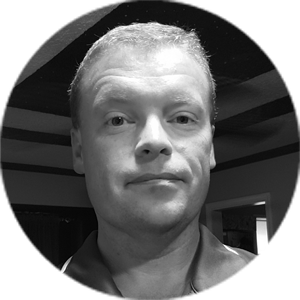 Tom Bechtold
Digital Events Director,
SecureWorld