Generously supported by:

Speakers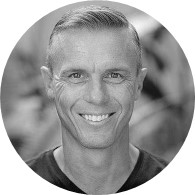 Troy Hunt
Cybersecurity and Data-Breach Expert
Troy Adam Hunt is an Australian web security consultant known for public education and outreach on security topics. He created Have I Been Pwned?, a data breach search website that allows users to see if their personal information has been compromised.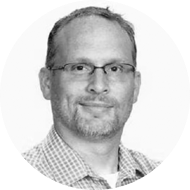 Mike Britton
Mike Britton is the CISO of Abnormal Security, where he leads information security and privacy programs. Prior to Abnormal, Mike spent six years as the CSO and Chief Privacy Officer for Alliance Data. He brings 25 years of information security, privacy, compliance, and IT experience from a variety of Fortune 500 global companies. He holds an M.B.A. with a concentration in Information Assurance from the University of Dallas.
Moderator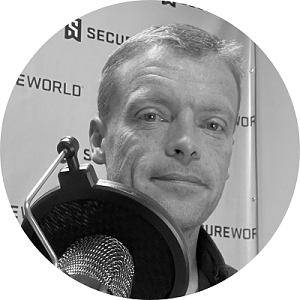 Tom Bechtold
Digital Event Director,
SecureWorld
Tom has been part of the SecureWorld team for over 14 years. He has launched several of the regional conferences we hold today. Tom is currently responsible for SecureWorld Digital, which provides educational content to the SecureWorld audience. He produces, executes, and moderates the majority of the Remote Sessions webcasts while also working closely with the SecureWorld event directors to build relevant agendas at the regional conferences.