Speakers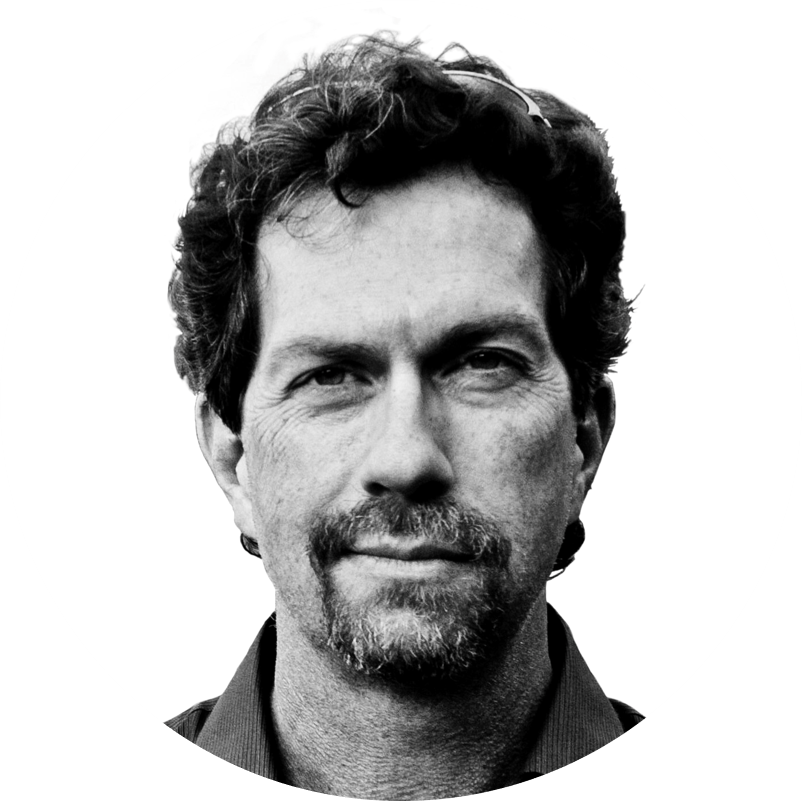 Sean Deuby
Director of Services,
Semperis
Sean Deuby brings 30 years' experience in Enterprise IT and Hybrid Identity to his role as Director of Services at Semperis. An original architect and technical leader of Intel's Active Directory, Texas Instrument's Windows NT network, and 15-time MVP alumnus, Sean has been involved with Microsoft identity technology since its inception. His experience as an identity strategy consultant for many Fortune 500 companies gives him a broad perspective on the challenges of today's identity-centered security. Sean is also an industry journalism veteran; as former technical director for Windows IT Pro, he has over 400 published articles on Active Directory, Azure Active Directory and related security, and Windows Server. He has presented sessions at multiple CIS / Identiverse conferences.

Erich Kron
Security Awareness Advocate,
KnowBe4
Erich Kron is a veteran information security professional with over 20 years' experience in the medical, aerospace manufacturing and defense fields. He is the former security manager for the 2nd Regional Cyber Center-Western Hemisphere and holds CISSP, CISSP-ISSAP, MCITP and ITIL v3 certifications, among others. He has managed the technical integration and functional testing of multi-million-dollar enterprise level technology projects within the Department of Defense, as well as large military security programs. Erich has worked with information security professionals around the world to provide the tools, training and educational opportunities to succeed in the InfoSec industry.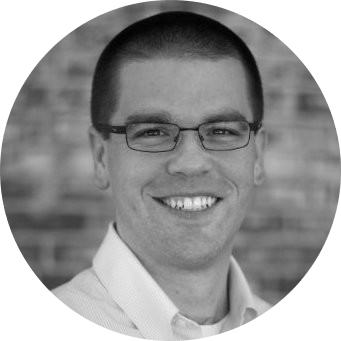 Crane Hassold
Sr. Director, Threat Research,
Agari
Crane Hassold is the Sr. Director of Threat Research at Agari, where he leads an intelligence team responsible for researching enterprise-focused phishing threats. Prior to moving to the private sector in 2015, Crane served as an Analyst at the FBI for more than 11 years, spending most of his career in the Behavioral Analysis Units, providing support to intelligence community and law enforcement partners against national security adversaries and serial criminals. In 2012, Crane helped create the FBI's Cyber Behavioral Analysis Center, which takes an asymmetric approach to examining cyber threats by combining the traditional behavioral concepts used for decades in the violent crime world with technical expertise to gain a holistic understanding of threat actor TTPs.
Moderator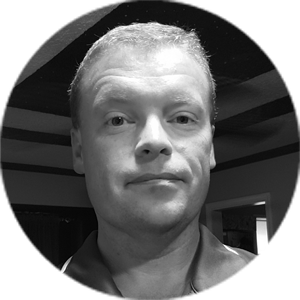 Tom Bechtold
Digital Events Director,
SecureWorld