Speakers

Jake Bernstein, Esq.
Attorney-at-Law,
Focal, PLLC
Jake Bernstein is a practicing attorney and CISSP who counsels clients trying to understand their cybersecurity risks and the legal duties that arise from those risks. In his decade-plus of practice, Jake has acted as both regulator as an Assistant Attorney General with the Washington State Attorney General's Office and as private defense counsel representing companies subject to data security and privacy regulations enforced by federal, state, and international authorities.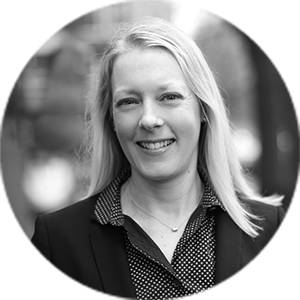 Melissa Van Buhler
Attorney, Cyber & Data Protection,
Focal PLLC
Melissa's legal practice focuses on cybersecurity, privacy, and regulatory compliance. Her key strength is helping organizations achieve cyber resiliency through legal and regulatory compliance.
Before joining Newman Du Wors in 2018, she served more than 15 years as a Judge Advocate General officer in the United States Army where she supported top-secret operations at the National Security Agency (NSA), United States Cyber Command, and United States Army Special Operations Command. During her tenure, Melissa gained unique insights into worldwide vulnerabilities to cyberattacks and helped develop best practices to combat them. She advised on the complex lifecycle of intelligence data collection from origination, use and sharing within and among intelligence agencies. Her data privacy expertise grew from advising on federal rules and regulations surrounding the robust oversight of intelligence activities, particularly in the complex world of signals intelligence.
Melissa earned a master of laws in Information Technology & Intellectual Property from University of Colorado, Boulder in between assignments with intelligence organizations. She is also a combat veteran of Operation Iraqi Freedom having served one year with the 4th Infantry Division in Taji, Iraq, from 2005-2006.
Moderator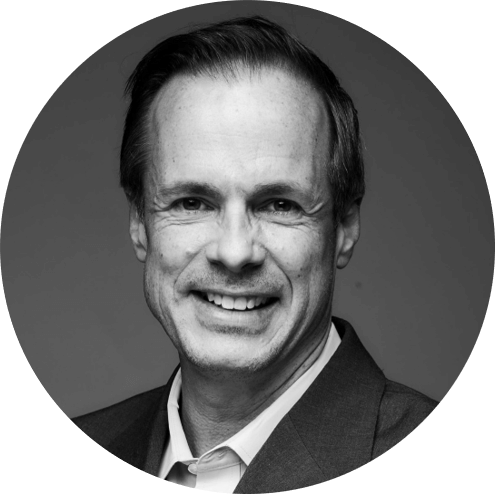 Bruce Sussman
Director of Media & Content, Podcast Host,
SecureWorld
Emmy-winning journalist Bruce Sussman spent more than 20 years on TV screens in Portland, Oregon. During his "second career" he became fascinated by cybersecurity while working with CISOs at Gartner. He joined SecureWorld in 2017 to help grow its media division. Currently, he hosts the Remote Sessions daily web conference series and SecureWorld podcast published each Tuesday, and oversees news content for secureworldexpo.com. Sussman graduated from the University of Missouri School of Journalism back in the dark ages. Message him on LinkedIn if you'd like to connect!