Generously supported by: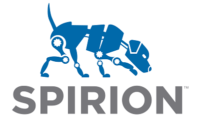 Speakers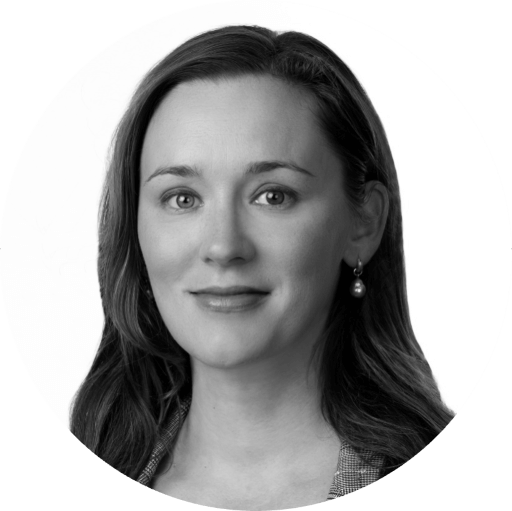 Myriah Jaworski, Esq., CIPP/US, CIPP/E
Member, Data Privacy & Cybersecurity,
Clark Hill Law
Myriah Jaworski is a Member, Data Privacy and Cybersecurity, at Clark Hill Law. She represents clients in data breach actions, technology disputes, and in the defense of consumer class actions and related regulatory investigations stemming from alleged privacy torts and violations of the TCPA, BIPA, IRPA, and other state and federal privacy laws. Myriah also works with clients to devise and implement privacy and security compliance programs and to evaluate and implement new technologies, including enterprise-wide AI and machine learning tools. She is also been recognized as a Super Lawyer® for her Civil Litigation practice in 2018, 2019, 2020, and 2021.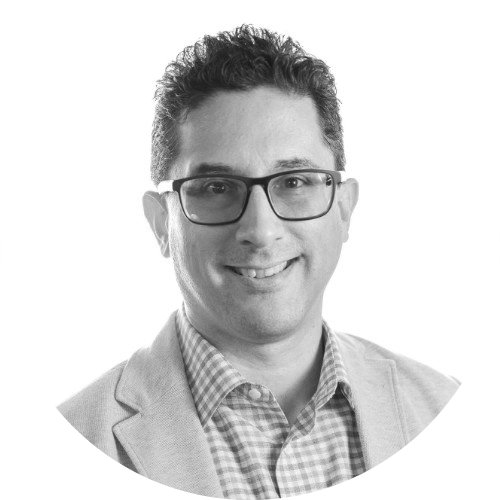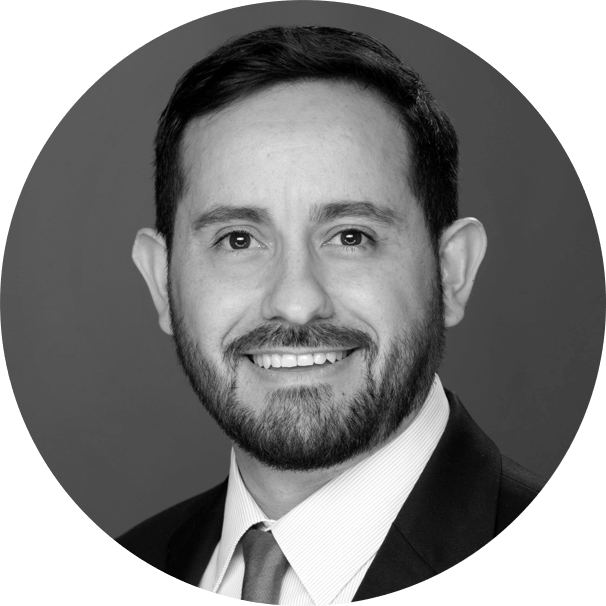 Isaac Roybal
Chief Marketing Officer,
Seclore
Isaac Roybal is Seclore's Chief Marketing Officer responsible for go-to-market strategy and execution. Isaac has been in the tech industry for more than 25 years, accelerating the growth of F500 companies and startups, including Microsoft, Splunk, NVIDIA, Cisco, Extrahop, and Qumulo, with roles in product, marketing, sales, engineering, and business development.
Moderator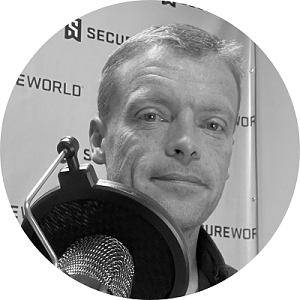 Tom Bechtold
Digital Event Director,
SecureWorld
Tom has been part of the SecureWorld team for over 14 years. He has launched several of the regional conferences we hold today. Tom is currently responsible for SecureWorld Digital, which provides educational content to the SecureWorld audience. He produces, executes, and moderates the majority of the Remote Sessions webcasts while also working closely with the SecureWorld event directors to build relevant agendas at the regional conferences.