Generously supported by:

Speakers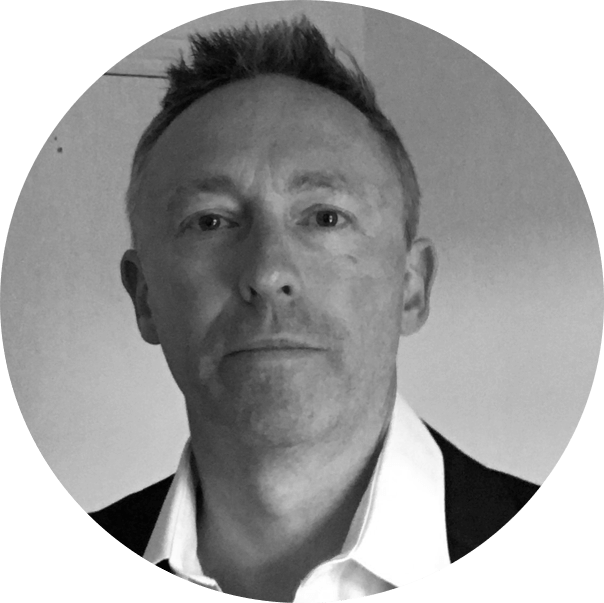 Richard Walker
Information Security Culture and Awareness Manager,
Informa
Richard Walker leads Information Security Culture and Awareness at Informa plc, who are a leading international events, digital services, and academic knowledge group. In a newly created role, Richard is responsible for Informa's information security culture, training, and awareness programmes.
Richard previously worked at BP plc, in several IT enabled business change and security programme roles with his last security role being Head of Cyber Education and Behavioural Change, driving threat and intelligence led cultural change programmes, where he delivered the cyber behavioural change strategy, group wide mandatory e-learning, cyber ambassadors programme, ethical phishing and was the service owner for the BP group behavioural change metrics tool.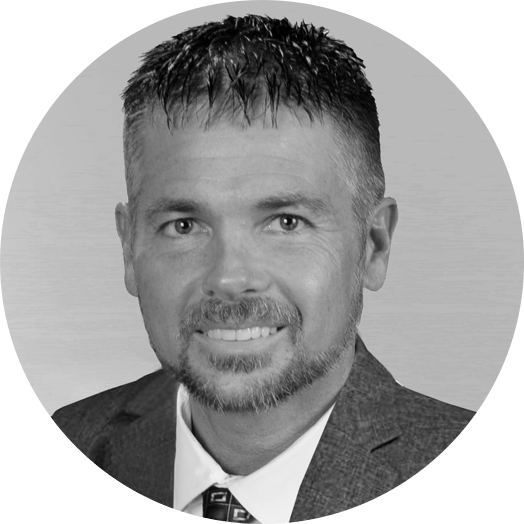 Kevin Pentecost
Information Security Manager,
Standard Motor Products, Inc.
Kevin Pentecost is the Information Security Director for Standard Motor Products, Inc. He served as the former Chairman of the Board of Governors for the Technology Council of the Automotive Aftermarket Suppliers Association (AASA). He also served 2 terms (6 year) on the Autocare.org Technology Standards Committee from 2013 – 2019.
He has been involved in Automotive Aftermarket Industry for over 23 years. Kevin has experience in Information Security, Network Communications, Infrastructure Design, Web Development Technologies, and Project Management & Planning. He is proficient at translating ideas and concepts across all organizational levels.
Kevin co-hosts a podcast called "The Cyber Distortion Podcast" as a way to give back to the Cybersecurity community.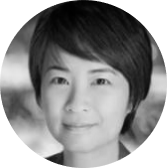 Sara Pan
Team Manager, Product Marketing,
Proofpoint
Moderator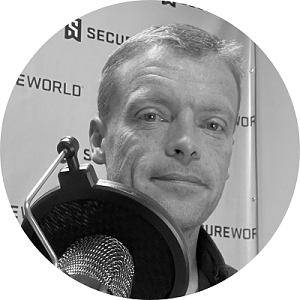 Tom Bechtold
Digital Event Director,
SecureWorld
Tom has been part of the SecureWorld team for over 14 years. He has launched several of the regional conferences we hold today. Tom is currently responsible for SecureWorld Digital, which provides educational content to the SecureWorld audience. He produces, executes, and moderates the majority of the Remote Sessions webcasts while also working closely with the SecureWorld event directors to build relevant agendas at the regional conferences.