Speakers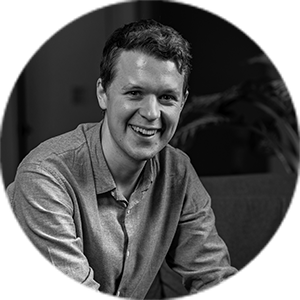 Tim Sadler
CEO & Co-Founder,
Tessian
Tim is the Chief Executive Officer and Co-Founder of Tessian. Tim and his co-founders started the human layer security company in 2013, after identifying a need for a cybersecurity solution that protects businesses from data breaches caused by inadvertent human error. Tim has since built the company from 0 to over 100 employees, helped build sales from 0 - $5m in ARR, and raised over $50m from leading venture capital funds to support the company's growth. Tim has been awarded "Young Entrepreneur of the Year" at the 2018 Enterprise Awards and he was listed on the Forbes 30 Under 30 list in technology. He holds Masters degrees in design, engineering and innovation from Imperial College and the Royal College of Art.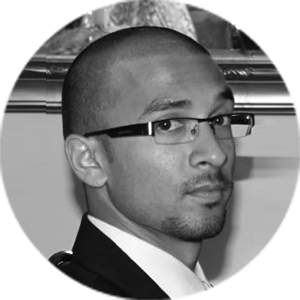 Neil Correa
Cyber Strategist,
Micro Focus
Neil Correa is a Cyber Strategist in the Security, Risk, and Governance division at Micro Focus with a focus on data governance and security operations. His experience spans security and privacy in a number of industry segments, including healthcare, telecommunications, and retail—from governance and strategy development to incident response and analysis.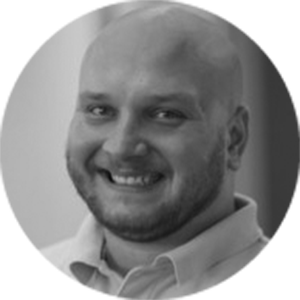 Justin Buchanan
Senior Manager, Vulnerability Management and Offensive Security Offerings,
Rapid7
Senior Manager, Vulnerability Management and Offensive Security Offerings, Justin Leads go-to-market strategy at Rapid7 for InsightVM, Nexpose, and Metasploit Pro. Driven by his background in IT—and his deep understanding of customers' desired outcomes—Justin is passionate about how Rapid7 can help customers prove the efficacy of their security programs by maturing security strategy and improving operational effectiveness.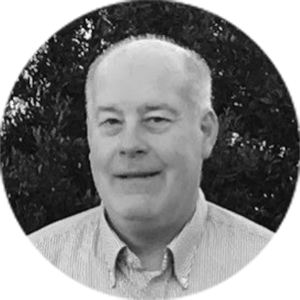 Peter Tomaszewski
CISO,
Pharmaceutical Strategies Group
Peter Tomaszewski has over 20 years' experience in Cyber Security, Information Security, and Information Technology. Peter is a technology leader and is the founder of SR3 Cyber Security. Peter has a passion for developing Simple, Secure, Sustainable, Redundant, Resilient and Reliable Cyber Security, Information Security and IT solutions.
Peter has held various positions in Financial Services and Health Care companies including Network Security Engineer, Information Security Officer, Information Security Manager, HIPAA Security and Privacy Officer and Chief Information Security Officer. Peter holds ISACA CISA, CISM, CRISC certifications as well as (ISC)2 CISSP.
Moderator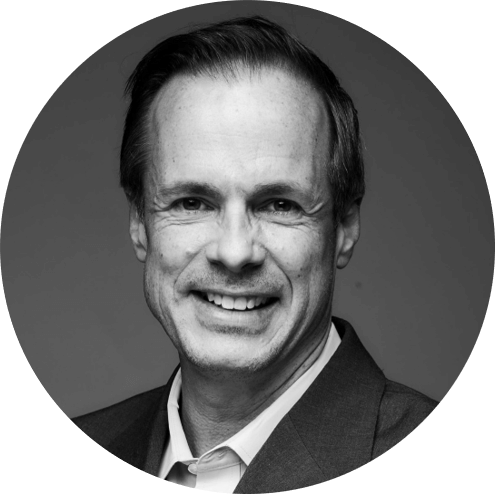 Bruce Sussman
Director of Media & Content, Podcast Host,
SecureWorld
Emmy-winning journalist Bruce Sussman spent more than 20 years on TV screens in Portland, Oregon. During his "second career" he became fascinated by cybersecurity while working with CISOs at Gartner. He joined SecureWorld in 2017 to help grow its media division. Currently, he hosts the Remote Sessions daily web conference series and SecureWorld podcast published each Tuesday, and oversees news content for secureworldexpo.com. Sussman graduated from the University of Missouri School of Journalism back in the dark ages. Message him on LinkedIn if you'd like to connect!