Generously supported by:

Speakers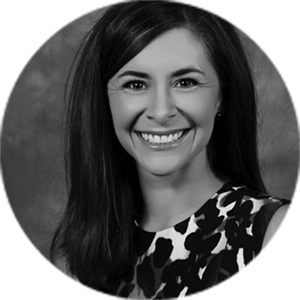 Alexandra Panaretos
Americas Secure Culture Activation Leader,
EY
Alex is a Senior Consultant and the National Cyber Practice Lead for Security Awareness and Training in the Advisory practice of Ernst & Young LLP. She specializes in cybersecurity awareness and education, as well as personal and physical security training and program development, the psychology of social engineering, behavior analytics, and operations security program development.
Alex has over 10 years of experience developing and implementing cybersecurity awareness and education strategies in government, military family services, the Department of Defense, the medical and health industries, global industry, and local and national broadcasting affiliates.
Alex's skills include program development, social engineering behavior education, security awareness, cyber education initiatives (including executive education), operations security, personal and physical security, copyright and trademarks, behavior analytics, vulnerability management and incident response.

Mitch Parker
Executive Director, Information Security and Compliance,
Indiana University Health
Mitchell Parker, CISSP, is the Executive Director of Information Security and Compliance at IU Health. Previous to this job, he was the CISO at Temple Health, an academic health system in Philadelphia, PA. Mitch has done a significant amount of work in researching the effects of cloud computing, network-based threats, compliance, and privacy and security requirements on connected health devices. While he was at Temple, Mitch worked collaboratively with a number of EMR and biomedical equipment vendors to improve their security postures and provide a better quality of service. He currently resides in Carmel, IN, with his wife, two children, and two cats.
Mike Bailey
Sr. Product Marketing Manager,
Proofpoint
Mike has worked in the B2B software technology sector for over eight years and has been with Proofpoint for six years. When he joined Wombat in 2014 as the lone Digital Marketer, he worked to successfully drive Wombat's growth as a market leader in the space before the Proofpoint acquisition. Prior to Wombat, Mike worked at several early-stage technology startups in marketing roles. Mike has a bachelor's degree in Business Communications from the University of Pittsburgh.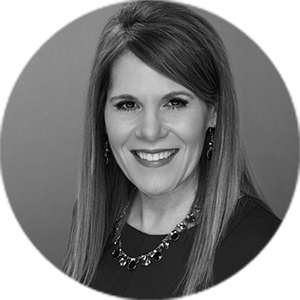 Cindi Carter
VP, Chief Security Officer,
MedeAnalytics
As VP and CSO at MedeAnalytics, Cindi oversees global enterprise security. Her mission encompasses creating a culture that places high value on securing and protecting MedeAnalytics and the clients' information entrusted to them. Cindi has built and matured both cyber and physical security practices at The University of Michigan Health System and Cerner Corporation. More recently, Cindi served as the Deputy Chief Information Security Officer at Blue Cross and Blue Shield of Kansas City. Cindi is the founding President of Women in Security-Kansas City, a non-profit organization with the mission to support women at all career levels in Information Security, and serves as an Advisory Board member within the security industry.