Speakers
Col. Cedric Leighton
CNN Analyst and Cyber Thought Leader,
USAF (Ret.)
Founder of a strategic risk consultancy after serving 26 years in the U.S. Air Force, Cedric Leighton oversaw numerous critical intelligence missions throughout his career. He served at U.S. Special Operations Command, the Joint Staff, and the National Security Agency, where he helped train the nation's cyber warriors. A Middle East combat veteran, he is the recipient of numerous military awards, including the Defense Superior Service Medal and the Bronze Star.
Currently, Cedric advises multinational businesses on cyberattacks and the management of complex global strategies to reduce risk and unpredictability.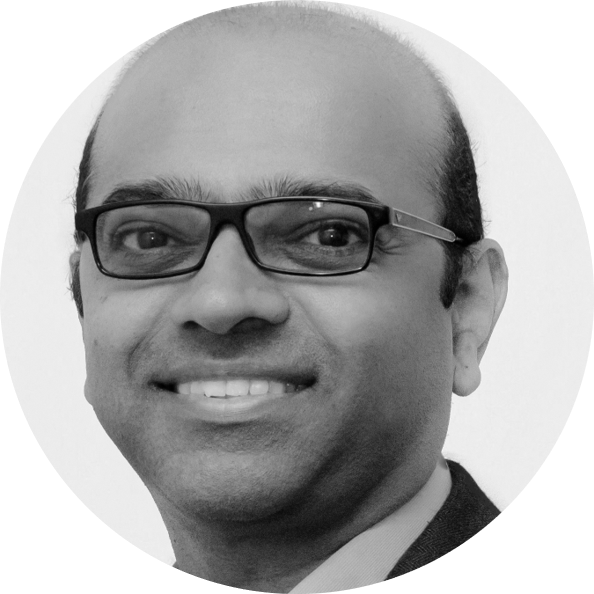 Ananda Rajagopal
Principal GTM Leader, EC2 Networking,
AWS
Ananda is a Go-To-Market leader for networking and network security services at Amazon Web Services (AWS). Ananda is a customer-focused B2B product executive specializing in cloud, cybersecurity and analytics. He enjoys evangelizing the value of cloud services to both C-level and technical audiences in enterprises. Prior to AWS, Ananda held product leadership roles at Gigamon, Brocade, Foundry Networks and other technology companies.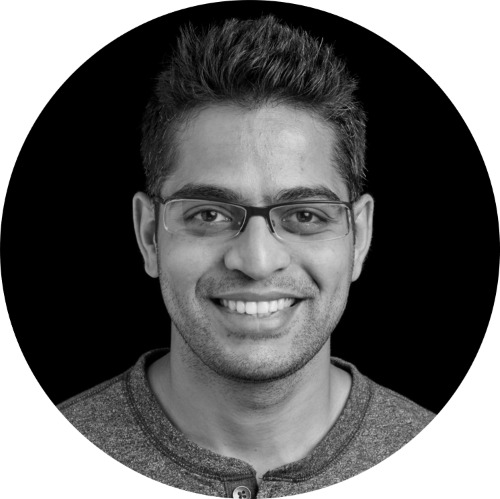 Mandar Alankar
Partner Solutions Architect,
AWS
Mandar Alankar is a Partner Solutions Architect at AWS and is a member of the Amazon Partner Network (APN) team that works closely with ISV Networking Partners. He is passionate about network technologies and loves to innovate to help solve complex customer problems. He has 6.5 years of experience at AWS and over a decade's experience in the IT industry. Prior to becoming a Partner Solutions Architect, Mandar was a successful Cloud Support Engineer in the AWS Premium Support team specializing in AWS Networking services such as Amazon VPC, AWS Direct Connect, AWS Transit Gateway, and AWS VPN. He has AWS Solutions Architect Associate and AWS Advanced Networking certifications and holds a Master's degree in Telecommunications from University of Colorado Boulder. Mandar lives in Seattle and loves travel and outdoor excursions.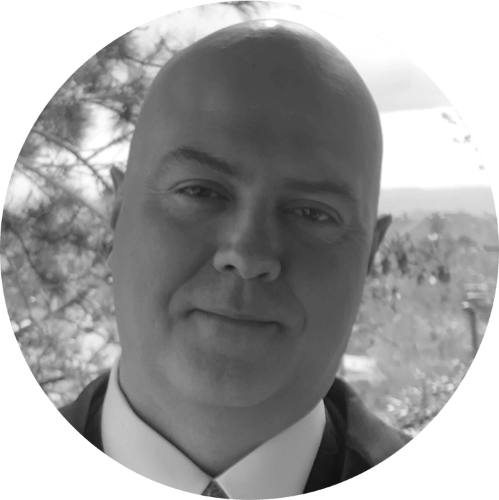 Jamison Utter
Sr. Director, Product and Solutions Evangelism,
Ordr Inc.
Jamison brings 25+ years of IT/Security experience spanning large organizations like Sprint, SUN Microsystems and Palo Alto Networks where he led the OT/IoT business development unit and startups like Infoblox where he was the security evangelist for many years. His deep desire to understand a customer's internal and external problem set make him an empathic speaker and his experience in many roles spanning sales, channel, BD, and evangelism make him a capable and competent industry visionary. With hundreds of public speaking engagements including the EU congress at the Hague and a special briefing for Homeland Security and select members of the US Senate, he has addressed CISOs and legislators alike. He lives a thousand feet above Denver, Colorado with his wife Sarah and dog Sookie. Jamison is an avid martial artist, nature enthusiast, and freemason.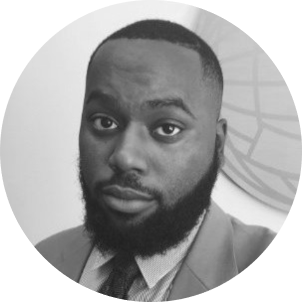 Matt Ashton
Systems Engineer, Public Sector, DoD,
Gigamon
Matt Ashton is Systems Engineer for Public Sector at Gigamon. He works with DoD agencies to develop scalable and flexible visibility solutions, enabling optimized security and network/application performance monitoring operations. Matt serves as the Zero Trust liaison for Gigamon's Public Sector team and is an advocate of maximizing network traffic insights to obtain rich contextual user, application, device and asset information across hybrid cloud environments.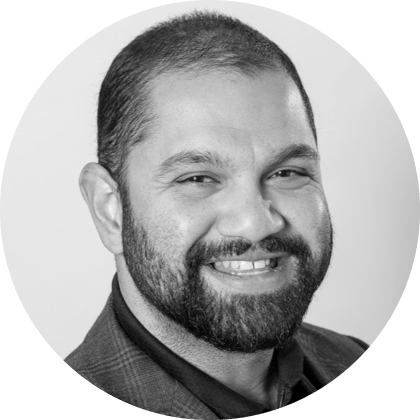 Baseer Balazadeh
Sr. Technical Marketing Engineer,
Gigamon
Baseer Balazadeh has worked in IT management and implementation for more than 15 years. His experiences range from hands-on work on application architectures to development with DevOps best practices to network security and application migration into the public cloud IaaS. He has a bachelor's degree in computer system networking engineering from Westwood College. Fun facts about Baseer: 1) he has completed several (10+) century bicycle rides, with his favorite being the Ojai Valley Century, 2) he's traveled to 10 countries, 41 Cites with 200,000 miles flown and 4) he thoroughly enjoys passing on gained knowledge.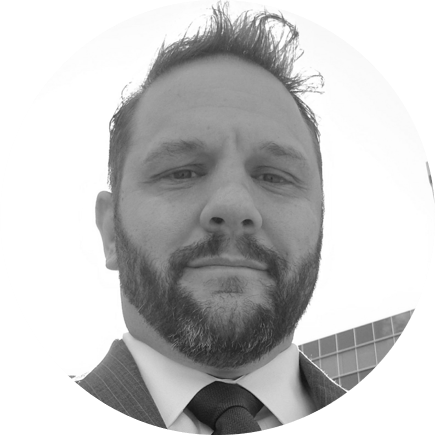 Gene Berger
Sr. Sales Engineer,
Gigamon
Gene Berger has worked in the world of security for over two decades. He spent time as part of the 3M security group as a Security Architect and SOC advisor and spun up 3M's first internal red team. After that, Gene worked for Checkpoint Software as a global security architect for the professional service organization, followed up with a role as a sales engineer for Checkpoint and NETSPI. During this time, he was also an adjunct professor teaching various classes related to all aspects of security, including many Certification tracks from start to finish. He served as a member of the United States Army as part of the North Dakota Army National Guard and Minnesota Army National Guard, achieving the rank of Captain.
Currently, Gene oversees the ThreatINSIGHT technology customer technical evaluation and POC process. Gene is instrumental in understanding customer technical requirements and addressing those needs with the capabilities of ThreatINSIGHT. Gene is also a key technical advisor to the Gigamon Leadership team. He is responsible for the deployment and delivery of product demonstrations and Proof of Concept from start to finish. Lastly, he is a teacher and advocate of his clients.
Martyn Crew
Sr. Director, Product Marketing and Partner Technologies,
Gigamon
Martyn Crew is Senior Director of Solutions Marketing at Gigamon. In this role, he works with Gigamon customers and partners to understand market needs and ensure that Gigamon presents its solution in a way that is relevant to these markets and customers. Martyn has over 30 years of experience in the enterprise applications, database and infrastructure markets and is an experienced presenter, panelist and writer.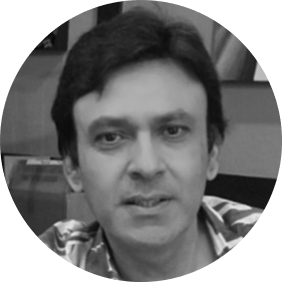 Muhammad Durrani
Partner, Technology Marketing Engineering,
Gigamon
Muhammad Durrani is Technical Marketing Engineer at Gigamon. With 20 years of experience working in data communications for service-provider and enterprise customers, Muhammad has donned various hats, including: technical marketing, systems engineering, customer service, technical lead and technical account management. His domain expertise includes network design, virtualization, routing and switching, network control and access technologies, network security and application security. He works extensively with the field to showcase cutting-edge Gigamon solutions for enterprises, service providers and network equipment vendors.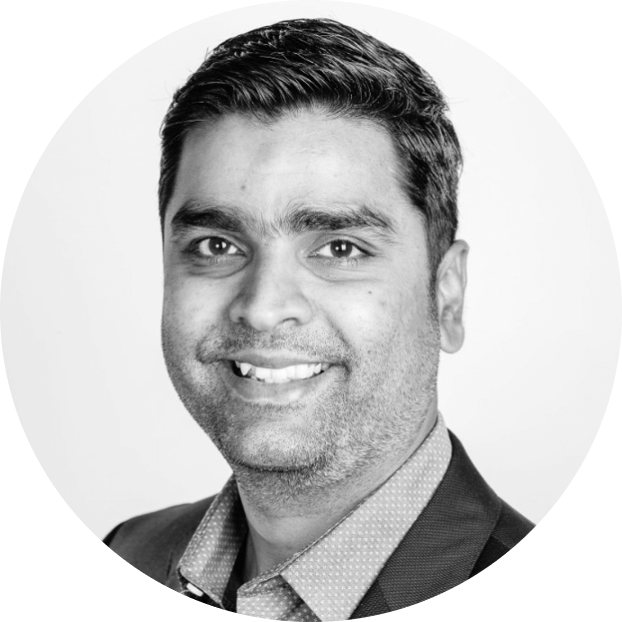 Giri Radhakrishnan
Technical Marketing Engineer,
Gigamon
Giri has over 10 years of experience in networking and security products. Prior to joining Gigamon as a Technical Marketing Engineer, he had worked in the Security Business Group at Cisco. At Gigamon, Giri is responsible for competitive analysis and technical enablement for GigaVUE solutions. He has a Master's degree in Electrical Engineering from UIC and a Bachelor's degree from India.
Moderator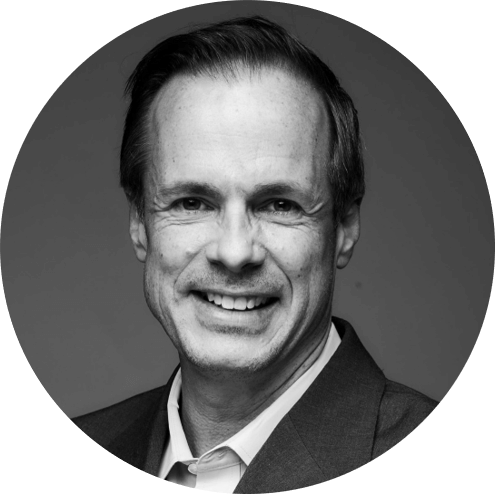 Bruce Sussman
Director of Media & Content, Podcast Host,
SecureWorld
Emmy-winning journalist Bruce Sussman spent more than 20 years on TV screens in Portland, Oregon. During his "second career," he became fascinated by cybersecurity while working with CISOs at Gartner. He joined SecureWorld in 2017 to help grow its media division. Currently, he hosts the Remote Sessions daily web conference series and SecureWorld podcast published each Tuesday, and oversees news content for secureworldexpo.com. Sussman graduated from the University of Missouri School of Journalism back in the dark ages. Message him on LinkedIn if you'd like to connect!