Generously supported by:

Speakers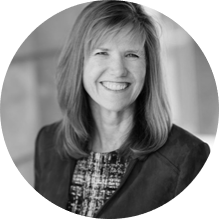 Julie Smith
Julie Smith is the Executive Director of the Identity Defined Security Alliance, responsible for executing the mission on behalf of the membership and the identity and security community. Throughout her career she has held various leadership roles in technology and solutions companies, including product management, product and solutions marketing and business development. Prior to joining the IDSA, Julie spent 12 years in the identity and security industry with leading vendors and solution providers.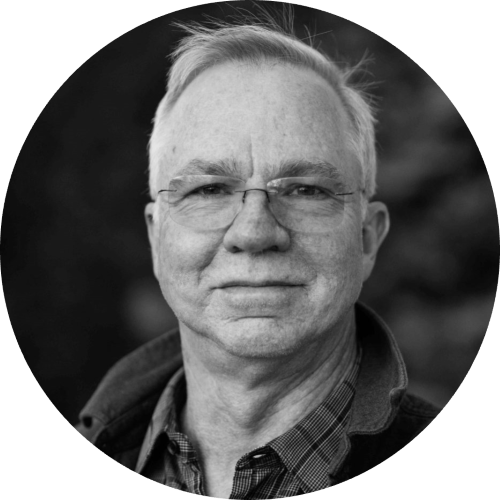 Gil Kirkpatrick
Chief Architect,
Semperis
Gil Kirkpatrick is the Chief Architect for products at Semperis, a leading provider of cyber preparedness, incident response, and disaster recovery solutions for enterprise directory services on-premises and in the cloud. Gil has been building commercial products for enterprise IT for a very long time, focusing primarily on identity management and security-related products. He has been named a Microsoft MVP for Active Directory and Enterprise Mobility for each of the last 15 years, and is the author of Active Directory Programming, as well as the founder of the Directory Experts Conference. At Semperis Gil builds products to prevent, detect, and recover from cyber-attacks on enterprise hybrid identity environments. Gil speaks on cyber-security, identity, and disaster recovery topics at IT conferences around the world.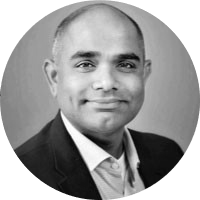 Narendra Patlolla
Head of Cyber Architecture,
Arthur J Gallagher
Narendra Patlolla is a Senior Information Security Leader. He is currently Head of Cybersecurity Architecture at Arthur J Gallagher & Co. With over 20 years of progressive experience in the industry and cybersecurity discipline. He previously held key leadership roles at multiple fortune 500 enterprises, where he established Identity and Security Architecture programs and has extensive experience in implementing multiple vendor and bespoke solutions. He managed large security programs across multiple industry verticals (Insurance, Financial Services, Technology, Healthcare and Marketing Services). He is actively involved in promoting the Identity discipline. Narendra is a member of the IDSA Executive Advisory Board.
Narendra holds a B.S in Mechanical Engineering, M.S in Computer Information Technology and M.B.A in Finance and Management. He is also a Certified Information Security Manager (CISM), Certified Information Systems Security Professional (CISSP), and Certified The Open Group Architecture Framework (TOGAF) Architect.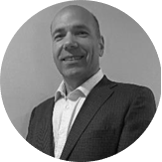 Tom Malta
CEO and Principal,
IAM Experts LLC
Tom is currently CEO and Principal at IAM Experts, LLC which is a boutique cyber security startup focused on helping international clients with IAM design, strategic advisory, and execution. One of Tom's current client's is Okta, where he is currently helping to build out their GTM strategy specific to the FS vertical. Before IAM Experts, Tom was the Global Head of IAM at Navy Federal Credit Union where he was responsible for design, development, and execution of build/buy solutions supporting both internal personnel (WIAM) and NFCU customers alike (CIAM).
Tom's extensive career in Financial Services Technology and Cyber Security started 25+ years ago as a hands-on developer building and supporting front office trading systems for many of the top Wall St. Brokerages and Investment Banks. Shortly after moving to Goldman Sachs in 2000, he landed in Cyber Security and has been there ever since focused on building and executing Global Cyber Security Solutions.
Moderator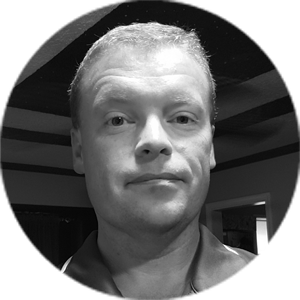 Tom Bechtold
Digital Events Director,
SecureWorld