Generously supported by: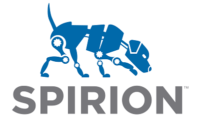 Speakers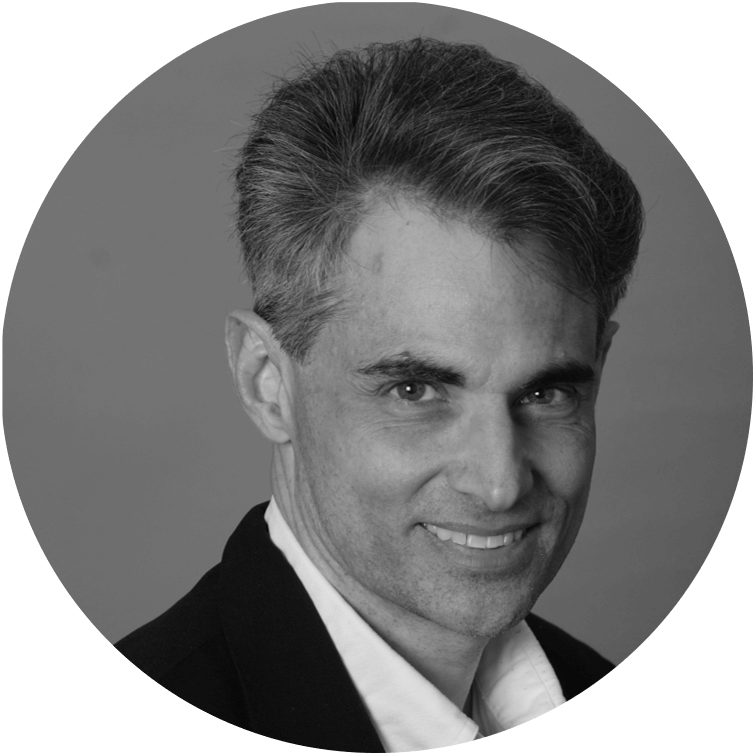 Scott Giordano
VP, Corporate Privacy & General Counsel,
Spirion
Scott M. Giordano is an attorney with more than 20 years of legal, technology, and risk management consulting experience. An IAPP Fellow of Information Privacy and a Certified Information Security Systems Professional (CISSP), Scott serves as Spirion's subject matter expert on multinational data protection and its intersection with technology, export compliance, internal investigations, information governance, and risk management. Prior to joining Spirion, he served as Director, Data Protection for Robert Half Legal and established the global privacy program for Esterline Technologies Corporation in Bellevue, WA.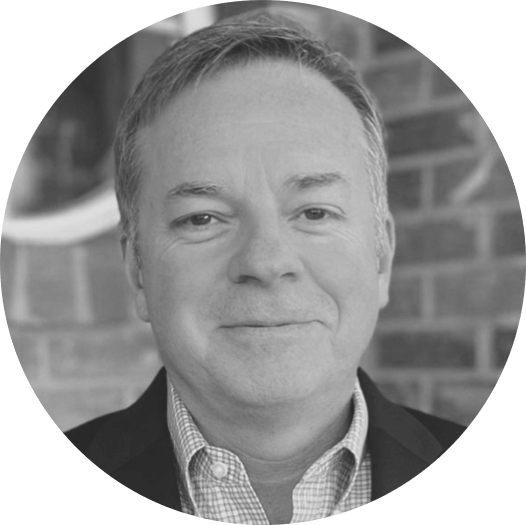 Matt Hughes
Principal, Professional Services,
Cloudrise
Data protection leader with over 25 years of experience in data governance, data protection, data classification, and information security in both the federal and commercial sectors.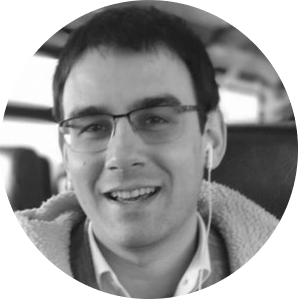 Wanne Pemmelaar
CEO & Co-Founder,
Filerskeepers
Wanne is a top-tier data & tech lawyer and 2x entrepreneur who loves building tech solutions to legal problems he has experienced firsthand. I have over a decade of work experience as a legal practitioner. When it comes to developing products, I insist on stellar design and a commitment to user empathy. I spend my off-hours at the running, body boarding, reading and playing flamenco guitar at the sea (where I live).

As a data and tech lawyer, my passion is assisting companies to navigate the legal landscape against the backdrop of exponential data & tech developments. I see data as a strategic asset and a driver of new business models and business processes. I believe that data belongs on the corporate balance sheet.

I advise both large ICT-suppliers and clients on global privacy, Cybersecurity, data licensing, software development and licensing, and the privacy and telecommunications aspects of new technology. I am frequently engaged in complex data protection and telecoms litigations and cross border license negotiations. In particular, he has in depth knowledge of cloud, the privacy and license aspects of apps marketing, innovative data use (e.g. big data and profiling) and complex data sharing systems involving numerous parties.

Specialties: anything data & tech, including IT-law, outsourcings, corporate law, corporate governance law, contract law, privacy law, telecommunications law, public procurement law, e-commerce law, data security breaches, comparative legal research
Moderator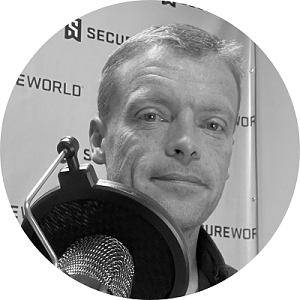 Tom Bechtold
Digital Event Director,
SecureWorld
Tom has been part of the SecureWorld team for over 14 years. He has launched several of the regional conferences we hold today. Tom is currently responsible for SecureWorld Digital, which provides educational content to the SecureWorld audience. He produces, executes, and moderates the majority of the Remote Sessions webcasts while also working closely with the SecureWorld event directors to build relevant agendas at the regional conferences.