Generously supported by:

Speakers

Karen Letain
VP of Product Management for Security Awareness,
Proofpoint
Karen leads the Product and UX teams for Proofpoint's Security Awareness Division. Prior to Proofpoint, Karen was Head of Global Strategy and Innovation for McAfee's Consumer Division leading the innovation product management, design and strategy teams. She was instrumental in launching a new 3-year strategy focused on moving the organization beyond antivirus to privacy and personal protection. Karen also drove the innovation teams to producing and delivering new performance enhancements in McAfee' consumer products. Karen was also influential in managing McAfee Consumer's M&A efforts resulting in the successful purchase of a 40M technology company to help accelerate the roadmap toward personal protection.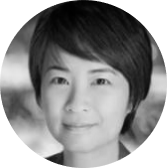 Sara Pan
Manager, Product Marketing for Security Awareness,
Proofpoint
Sara Pan is a Manager of Product Marketing at Proofpoint. Sara has been a product strategist in the cybersecurity industry for almost 10 years. She has presented at industry events and webinars- topics spanning across endpoint security, data security, GDPR, and email security. Sara's on top of the new wave of email threats, such as business email compromise, account takeover, and supply chain risk.
Moderator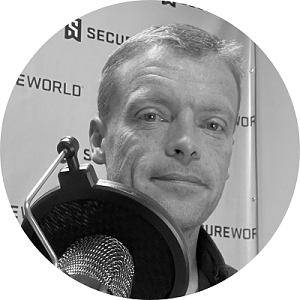 Tom Bechtold
Digital Event Director,
SecureWorld
Tom has been part of the SecureWorld team for over 14 years. He has launched several of the regional conferences we hold today. Tom is currently responsible for SecureWorld Digital, which provides educational content to the SecureWorld audience. He produces, executes, and moderates the majority of the Remote Sessions webcasts while also working closely with the SecureWorld event directors to build relevant agendas at the regional conferences.