Speakers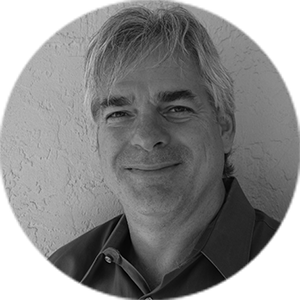 Roger Grimes
Data-Driven Defense Evangelist,
KnowBe4
Roger is a 30-year computer security consultant, instructor, holder of dozens of computer certifications and an award-winning author of 10 books and over 1,000 magazine articles on computer security. He now serves as the Data-Driven Security Analyst for KnowBe4. He has worked at some of the world's largest computer security companies, including Foundstone, McAfee and Microsoft. Roger holds a bachelor's degree from Old Dominion University. He was the weekly security columnist for InfoWorld and CSO magazines from 2005-2019.

David Bayer
VP, Program Management & Product Marketing,
Valimail
Fearless software executive delivers "break-through" holistic product vision and strategy, GTM strategy, messaging and creative campaigns to accelerate Time-to-Revenue. Focuses on deep-seated customer needs, pinpointing how automation and intelligent technologies connect business information to business value to "change the game." Raises the bar of "what's possible" to create infectious team pride and inspiration that is contagious throughout the company.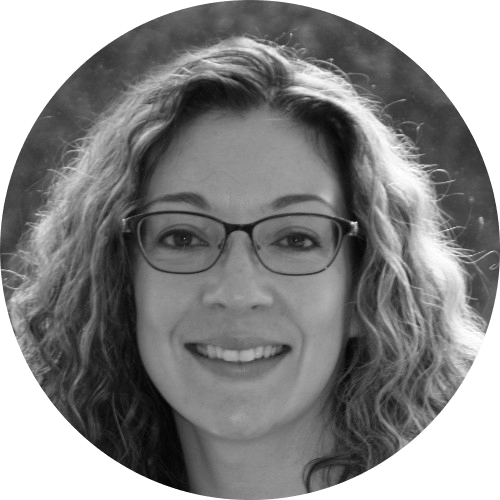 Tara Schaufler
Information Security Awareness and Training Program Manager,
Princeton University
Tara Schaufler is the Information Security Awareness and Training Program Manager at Princeton University. Tara has been at Princeton University for 15 years, spending the last eight focusing on training and technical communications, and in the past two and a half years has built a robust security awareness and training program from the ground up. She is a member of the Educause Higher Education Information Security Council Awareness and Training Working Group, and a frequent speaker at Educause events. Tara is a Certified Professional in Accessibility Core Competencies (CPACC), and holds a Bachelor of Arts degree in the social sciences from Thomas Edison State College and a Master of Administrative Science degree from Fairleigh Dickinson University.
Moderator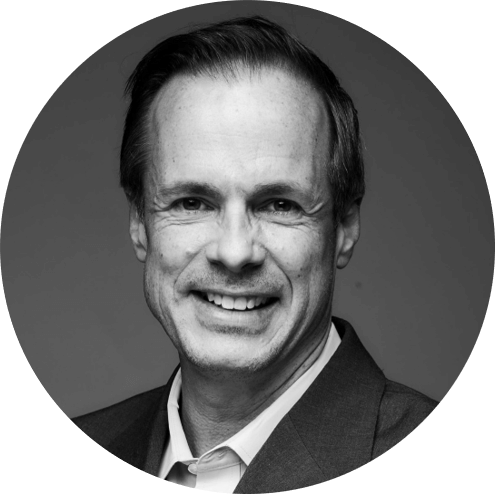 Bruce Sussman
Director of Media & Content, Podcast Host,
SecureWorld
Emmy-winning journalist Bruce Sussman spent more than 20 years on TV screens in Portland, Oregon. During his "second career" he became fascinated by cybersecurity while working with CISOs at Gartner. He joined SecureWorld in 2017 to help grow its media division. Currently, he hosts the Remote Sessions daily web conference series and SecureWorld podcast published each Tuesday, and oversees news content for secureworldexpo.com. Sussman graduated from the University of Missouri School of Journalism back in the dark ages. Message him on LinkedIn if you'd like to connect!