Generously supported by:

Speakers

Gretel Egan
Security Awareness and Training Strategist,
Proofpoint
Gretel Egan is the Security Awareness & Training Strategist for Proofpoint Security Awareness Training—the leading provider of information security awareness and training software that helps organizations educate employees. She has extensive experience in researching and developing cybersecurity education content and was named one of "10 Security Bloggers to Follow" by IDG Enterprise.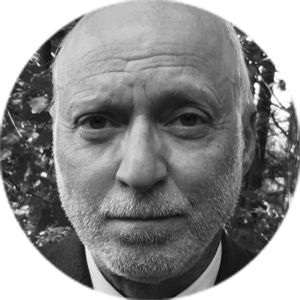 Alan Levine
Cyber Security Advisor,
Proofpoint
Alan Levine is the former CISO for two Fortune 500 companies, Alcoa and Arconic, with 20 years of experience leading global cybersecurity programs. He was a founding member of the Microsoft Security Council, Oracle's GRC Council, and other supplier/customer committees. He is currently Board Chair and founding board member of Carnegie Mellon University's Chief Information Security Officer's Executive Program. He has a BA from John Jay College of Criminal Justice, an MA from City College of New York, and is ABD from Carnegie Mellon University. Alan has received personal commendations from FBI Directors Mueller and Comey for his support of critical investigations.