Generously supported by:

Speakers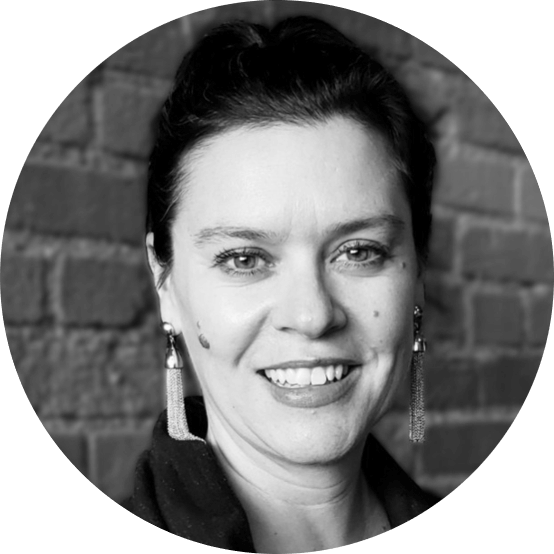 Gretel Egan
Sr. Security Awareness Training Strategist,
Proofpoint
Gretel Egan is a senior security awareness training strategist for Proofpoint, a leading provider of cybersecurity services and solutions. She is a Certified Security Awareness Practitioner (CSAP) and has been working in technical, business, and consumer communications for more than 20 years. Gretel has extensive experience in researching and developing cybersecurity education content for Fortune 1000 companies and was named one of the "10 Security Bloggers to Follow" by IDG Enterprise.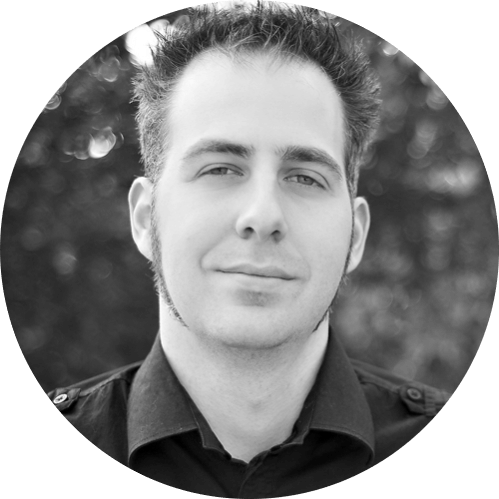 Kurt Wescoe
As CTO for Proofpoint Security Awareness and Training, Kurt Wescoe draws on his understanding of education techniques, data science and software development to help design and build tools that allow our customers to gain insight into their end users risk and how they can drive behavior change to reduce it. He is passionate about helping organizations strengthen their security posture and help defend against the ever evolving threat landscape through data driven awareness and training programs. Previously Kurt served for twelve years as a faculty member at Carnegie Mellon University in the School of Computer Science.