Generously supported by:

Speakers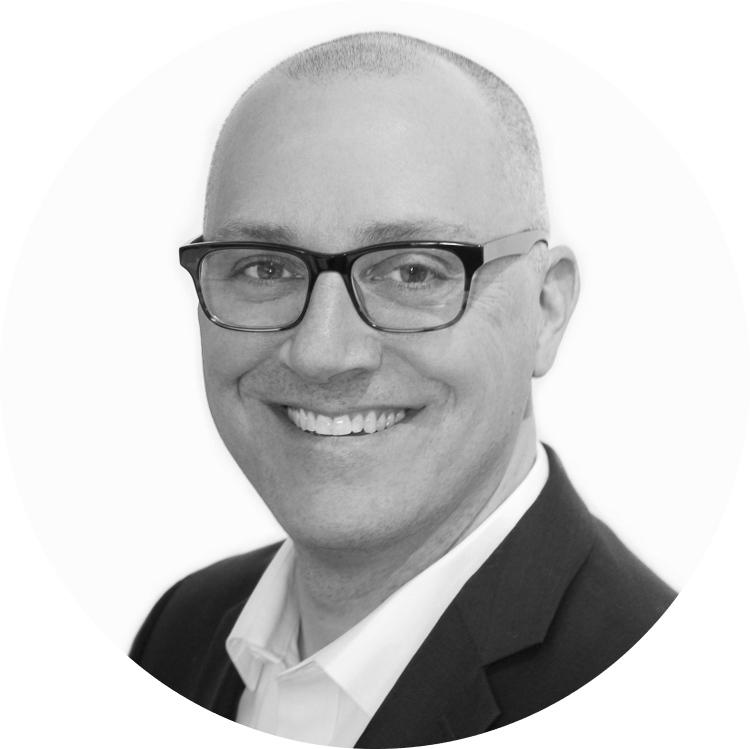 Rick Holland
CISO, Office of the CISO,
ReliaQuest
Rick is a seasoned cybersecurity leader with a unique background as a practitioner, vendor executive, and Forrester Research industry analyst. Rick supports ReliaQuest's Office of the CISO and also manages the global team responsible for ReliaQuest's threat intelligence and research efforts.

Rick's experience with internal and external-facing roles has enabled a leadership and communication style that allows him to successfully engage with senior leadership, executive peers, business colleagues, sales prospects, and customers alike.

Building upon skills developed as an Army intelligence analyst and incident responder, Rick excels in preparing for and managing internal security incidents and external global events. Rick also regularly speaks at high profile security conferences, including SANS, RSAC, and BSides. Rick is frequently quoted as an industry leader by media outlets including CNN, The Wall Street Journal, BBC News, Fox News, NPR, Dark Reading, Motherboard, and The Register.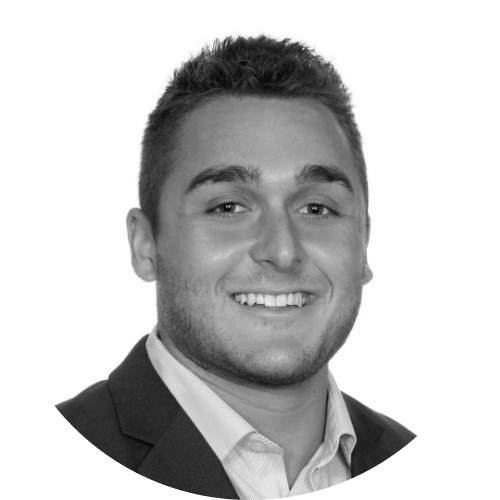 Brandon Tirado
Director, Threat Research,
ReliaQuest
Brandon Tirado is Director of Threat Research responsible for threat hunting and leads the Threat Hunting and Detection Research teams at ReliaQuest. With a deep understanding of adversary motives and the tactics, techniques, and procedures (TTPs) they use to achieve their goals, Brandon enjoys operationalizing his knowledge to make it more difficult for adversaries to operate within the environments of ReliaQuest customers
Moderator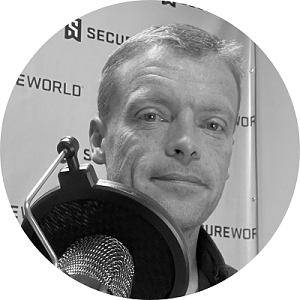 Tom Bechtold
Digital Events Director,
SecureWorld
Tom has been part of the SecureWorld team for over 14 years. He has launched several of the regional conferences we hold today. Tom is currently responsible for SecureWorld Digital, which provides educational content to the SecureWorld audience. He produces, executes, and moderates the majority of the Remote Sessions webcasts while also working closely with the SecureWorld event directors to build relevant agendas at the regional conferences.