Generously supported by:

Speakers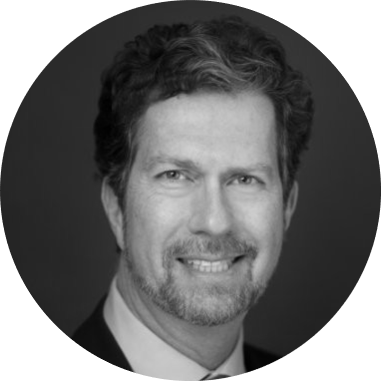 Sean Deuby
Director of Services,
Semperis
Sean Deuby brings 30 years' experience in Enterprise IT and Hybrid Identity to his role as Director of Services at Semperis. An original architect and technical leader of Intel's Active Directory, Texas Instrument's Windows NT network, and 15-time MVP alumnus, Sean has been involved with Microsoft identity technology since its inception. His experience as an identity strategy consultant for many Fortune 500 companies gives him a broad perspective on the challenges of today's identity-centered security. Sean is also an industry journalism veteran; as former technical director for Windows IT Pro, he has over 400 published articles on Active Directory, Azure Active Directory and related security, and Windows Server. He has presented sessions at multiple CIS / Identiverse conferences.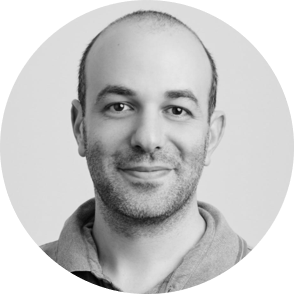 Elad Shamir
Director, Breach Preparedness and Response Services,
Semperis
Elad has over 15 years of experience across the different domains of information security and spent most of his career focusing on security research and delivering offensive security services, such as red team adversary simulations and penetration tests. Previously, Elad served in the Israeli intelligence and worked in the private sector in Israel, Australia, and the United States, most recently as a senior member of the Adversary Simulation team at SpecterOps. Elad specializes in identifying security flaws in complex systems and weaponizing intended functionality for offensive capabilities, particularly in Windows and Active Directory environments. Elad recently joined Semperis as Director of Breach Preparedness and Response, leveraging his vast experience and attacker-oriented perspective to help organizations before and after cyber-attacks.
Moderator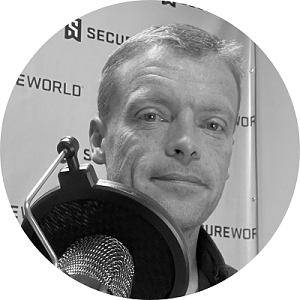 Tom Bechtold
Digital Event Director,
SecureWorld
Tom has been part of the SecureWorld team for over 14 years. He has launched several of the regional conferences we hold today. Tom is currently responsible for SecureWorld Digital, which provides educational content to the SecureWorld audience. He produces, executes, and moderates the majority of the Remote Sessions webcasts while also working closely with the SecureWorld event directors to build relevant agendas at the regional conferences.