Speakers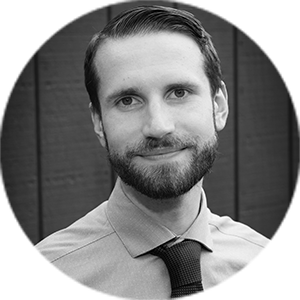 Chris Peltz
Sr. Information Security Engineer,
GuidePoint Security
With a background in IT operations management, system administration, and security engineering, Chris has practical experience in the business drivers that define Vulnerability Management, as well as how it translates to various stakeholder groups within an organization. In his time at GuidePoint, Chris has partnered with organizations of varying sizes across all industry verticals to design, implement, and maintain results-based Vulnerability Management programs.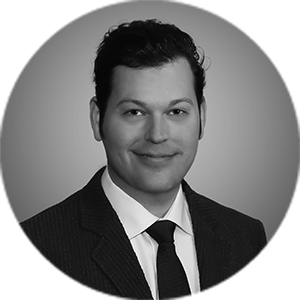 Jon Allen
VP, Information Systems Security Officer,
Catalyst Corporate Federal Credit Union
Jon Allen has served as the Vice President, Information Systems Security Officer for Catalyst Corporate Federal Credit Union since 2013. During that time, Jon focused his team on ensuring company assets remained secure amidst the company's digital transformation and adoption of a "cloud first" strategy. Prior to his role at Catalyst, Jon worked in various Cybersecurity operations, forensics and audit roles within the energy and manufacturing sectors with a focus on ensuring compliance to a wide range of standards and regulations; including ITAR, PCI DSS, GLBA, Nerc-CIP and SOX. Jon has accumulated twenty years of IT Security experience and holds both CISSP and CEH certifications in good standing.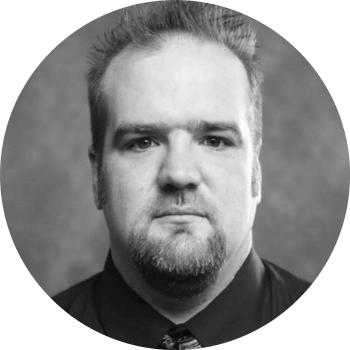 Ken Pyle
Partner, DFDR Consulting; Faculty, IANS Research; Professor, Cybersecurity and Information Assurance,
Ken Pyle is a partner of DFDR Consulting specializing in Information Security, Computer Forensics, Enterprise Virtualization, and Network Engineering. Ken has an extensive background in Network Penetration and Remediation, Compliance, and exploit development. Ken has published exploit research and vulnerabilities for a large number of companies, including Dell, Cisco, Sonicwall, Sage Software, and DATTO. Ken's academic work includes social engineering research, election interference,, application of sociology and psychological factors to phishing campaigns, and technical work on next generation attacks.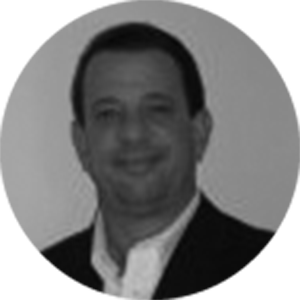 Brian Lourie
Information Security and Governance Senior Lead,
Mars
Leading the formalization of the Mars Enterprise-wide Program for Cyber Threat and Vulnerability Management Function. In addition helping create environment for financial risk based prioritization. Also building Information Security Governance processes with ownership for Americas in addition to providing Cyber Risk guidance . Recent focus includes configuration, deployment of Rapid 7 InsightVM and AppSpider, Brinqa, ServiceNow interfaces, PCI Compliance, IT Security, Security Operations and Policy Compliance & Disaster Recovery. Specialties include: PCI, CISSP, MCSE, CTI, LAN/WAN, Information Risk and Governance, Information Security Operations, Disaster Recovery, Infrastructure, Project Management, CA Wily Application Performance Management.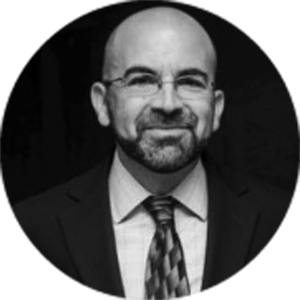 Chad Barr
Compliance Practice Manager, Risk Management Services,
AccessIT
Chad Barr is an experienced information security professional with an extensive background in security engineering, project management, and network administration. He has over 25 years of professional experience in information technology, with over 18 years related to consulting services and information security. Chad has experience in various industry sectors such as retail, banking, real estate, healthcare, manufacturing, and government.
Moderator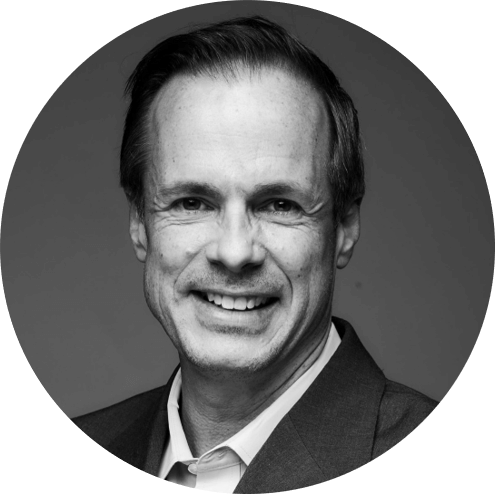 Bruce Sussman
Director of Media & Content, Podcast Host,
SecureWorld
Bruce Sussman spent more than 20 years on TV screens in Portland, Oregon. A journalist, certified meteorologist, and public speaker, Sussman has been reporting on the cybersecurity industry for several years now. He is SecureWorld's multimedia journalist (MMJ) and leads media development at the company. "This is cybersecurity's prime time," he says. "The world depends on leaders in InfoSec. I cannot believe I get to interview so many of them at our regional cybersecurity conferences, as they share best practices with their peers." Sussman graduated from the University of Missouri School of Journalism back in the dark ages. If you have a news tip for him, his email is bruces@secureworldexpo.com.