Generously supported by:

Speakers

Robert Bigman
Over 25 years' experience in protecting the nation's most sensitive secrets. One of the U.S. government's leading authorities in program and technical information system security. For 15 years, managed a multi-million dollar budget to protect all Agency and industrial partner classified computer systems and networks. Worked with all major IT vendors to improve the security of their products.
Some of Robert's career accomplishments:
The intelligence community's most senior information security officer. Served as the CIA' chief of information assurance for 15 years.

Senior cybersecurity consultant to agency, intelligence community, national security council, presidential commissions, and congressional oversight committees.

Contributed to the development of all national (e.g., ICD 503), federal (e.g., FISMA), industrial (e.g., NISPOM), and legislative cybersecurity initiatives.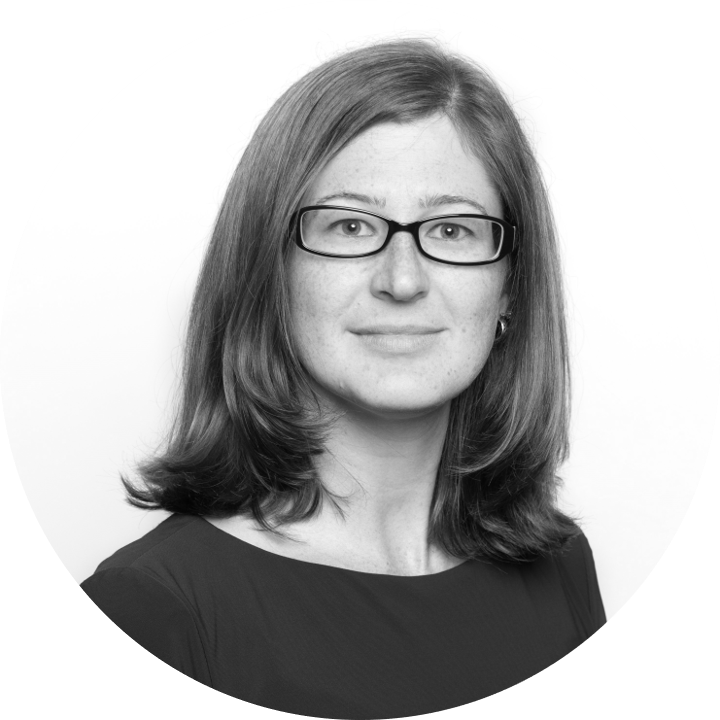 Laura Bate
Sr. Director,
U.S. Cyberspace Solarium Commission
Laura Bate is a Senior Director for the U.S. Cyberspace Solarium Commission, where she focuses on issues including cyber resilience, international engagement, workforce development, and cybercrime. She is also a 2021 Next Generation National Security Fellow with the Center for a New American Security. Prior to joining the Commission, she was a policy analyst with New America's Cybersecurity Initiative and remains an International Security Program Fellow. She has written for Foreign Policy, Slate, War on the Rocks, and The National Interest, and has submitted written testimony to Congress on cybersecurity workforce development issues. She is a member of the Mid-Atlantic Affiliate of Women in Cybersecurity (WiCyS). Ms. Bate received her master's degree from Georgetown University's Security Studies Program where her research focused on the implementation of big data tools in an intelligence environment. She holds a bachelor's degree in economics and international affairs from the University of Colorado-Boulder and studied Arabic at the American University in Cairo.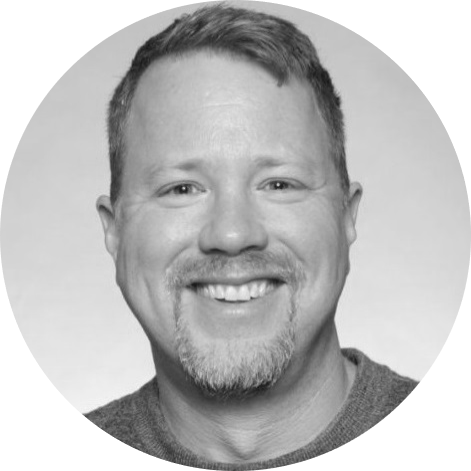 Stephen O'Connor
Principal Solutions Architect,
Thales
Stephen O'Connor is a Principal Solutions Architect at Thales DIS with over 20 years of industry experience, ranging from software development to governance and compliance. Stephen is a Texas transplant based in Minneapolis, Minnesota, where he enjoys hiking on the North Shore of Lake Superior.
Moderator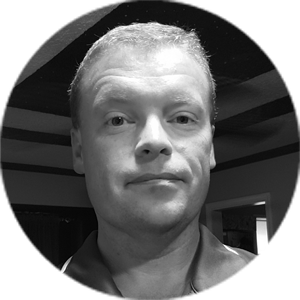 Tom Bechtold
Digital Events Director,
SecureWorld