Generously supported by:

Speakers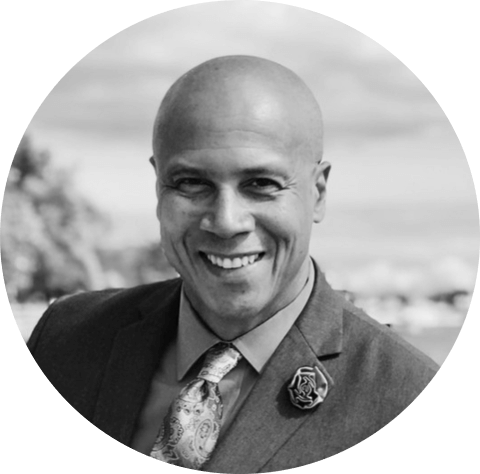 Kenrick Bagnall
Detective Constable, Coordinated Cyber Centre (C3), Toronto Police Service; Former VP of IT, Capital G Bank
Kenrick has been a member of the Toronto Police Service since April of 2006 and currently serves as an investigator in the Coordinated Cyber Centre (C3) section of Intelligence Services. Before this Kenrick spent 20 years in the Information Technology industry primarily in the financial services sector, holding positions of Senior Network Analyst, Information Technology Manager and Senior Vice President of Information Technology.
Kenrick is also an Associate Professor at George Brown College where he instructs the Cybersecurity Security Certificate program and also lectures on the University of Toronto Global Professional Master of Laws, Innovation, Law and Technology program.
Kenrick's background in Information Technology combined with his Law Enforcement experience has uniquely positioned him as an investigator, instructor and presenter on technology, information security and cyber investigations.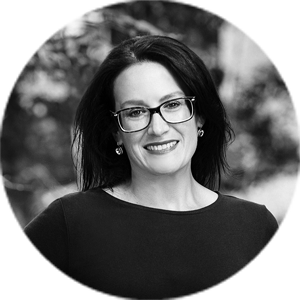 Rebecca Rakoski
Co-Founder & Managing Partner,
XPAN Law Partners
Rebecca L. Rakoski, Esq., is the managing partner at XPAN Law Partners. Rebecca counsels and defends public and private corporations, and their boards, during data breaches and responds to state/federal regulatory compliance and enforcement actions. She manages the intersection of state, federal, and international regulations that affect the transfer, storage, and collection of data to aggressively mitigate her client's litigation risks. As an experienced litigator, she has handled hundreds of matters in state and federal courts. Rebecca advises her clients on a proactive, multi-jurisdictional approach to identify and address data privacy and cybersecurity compliance gaps and potential liabilities. She works with clients to create and tailor a security and privacy governance program that fits their specific needs in order to limit their regulatory exposure.

As a thought leader in the area of data privacy and cybersecurity, Rebecca serves on the New Jersey State Bar Association's Cyber Task Force. Rebecca is Vice-Chair Elect for the New Jersey State Bar Association's Bankruptcy Law Section, and also served on the Complex Business Litigation Committee that drafted and revised the Court Rules involving electronic discovery in complex litigation matters. She has been appointed in several litigation matters by the New Jersey Superior Court as a Discovery Special Master.

Rebecca is on the Board of Governors for Temple University Health Systems, and is an adjunct professor at Drexel University's Thomas R. Kline School of Law and Rowan University.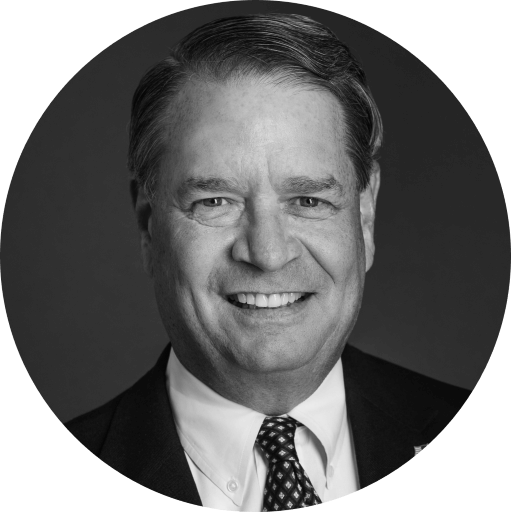 Rick Peters
CISO, Operational Technology,
Fortinet
Rick brings the Fortinet OT-CI team more than 37 years of cybersecurity and global partnering experience working across foreign, domestic, and commercial industry sectors at the National Security Agency (NSA). As Fortinet's Operational Technology North American CISO, he delivers cybersecurity defense solutions and insights for the OT/ICS/SCADA critical infrastructure environments. Prior to Fortinet, Rick led development of cyber capability across Endpoint, Infrastructure, and Industrial Control System technologies at the agency. Previously, Rick also served as an executive leader supporting the Information Assurance Directorate at the NSA. Earlier in his career, he served in a broad range of leadership and Engineering roles including Chief of Staff for the NSA Cyber Task Force and a 5-year forward liaison charged with directing integration of cyber and cryptologic solutions for U.S. Air Force Europe, Ramstein AFB, Germany.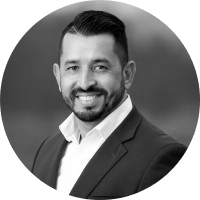 Roberto Gutierrez
An experienced information technology and a certified security, risk and audit management professional with strong knowledge in technology processes and operations. Serving as the chief information security officer for OSI Group, a premier global supplier of custom value-added food products to the world's leading foodservice and retail food brands. His experience includes information security; audit and risk management; applications and ERP management; database administration and project management. Holds an engineering degree from Universidad Rafael Belloso Chacin (Venezuela) and an MBA from the Universidad de La Laguna (Spain).
Moderator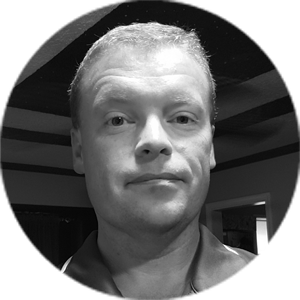 Tom Bechtold
Digital Events Director,
SecureWorld