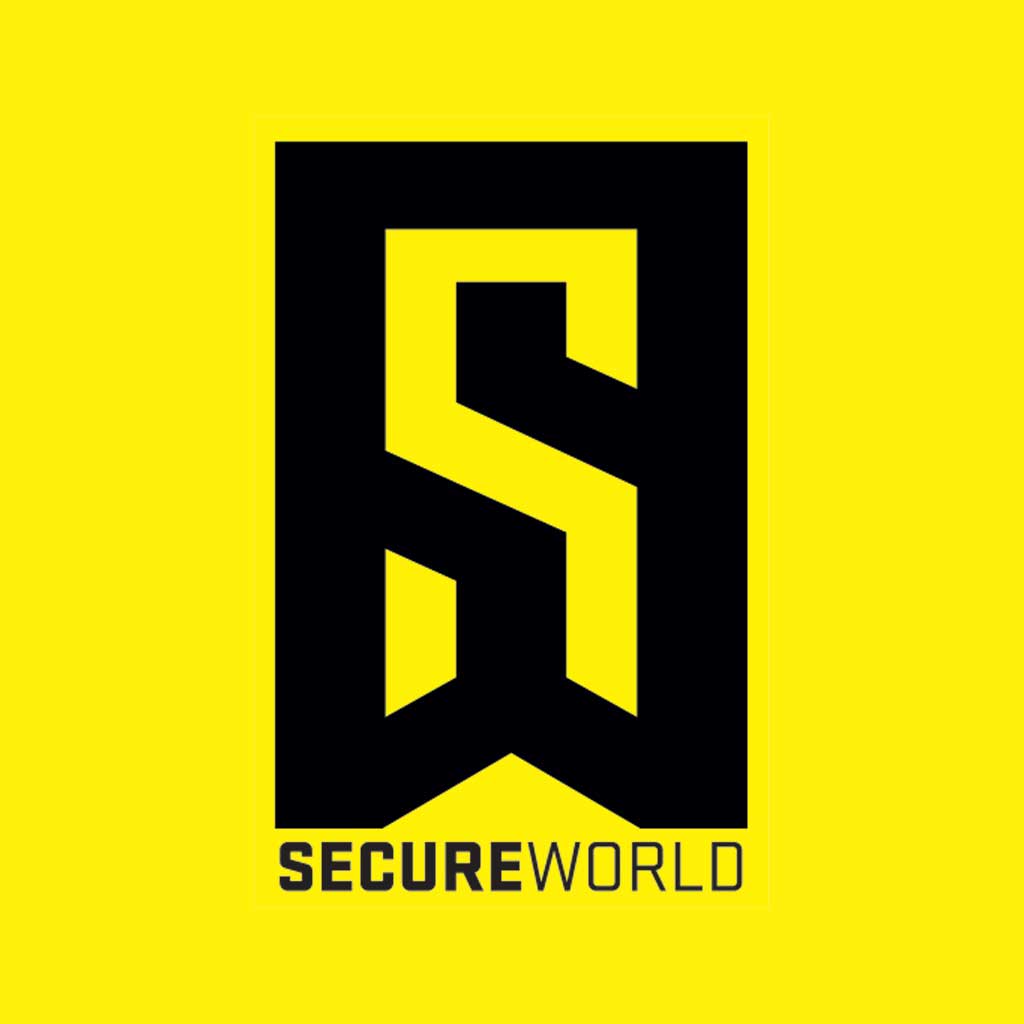 By SecureWorld News Team
Wed | Oct 6, 2021 | 7:27 AM PDT
We can all agree on one thing: Cybersecurity is definitely witnessing a moment in the news. From ransomware incidents to the social media power outage, our news feeds are already full to the brim—and this is just the beginning of October.
In honor of Cybersecurity Awareness Month, here is a compilation of some of the funniest tweets SecureWorld News could find. Spice up one of your office presentations or give a fellow colleagues a laugh with one of these posts.
Not to mention, if you feel like sharing one (or a few) of your all-time favorite funny Twitter posts about cybersecurity, leave it in the comments section. Don't be afraid to get creative and make your own post to share with a self-made meme, either.
Let's dig into the tweets!
10 funny cybersecurity tweets
1. We all know cybersecurity is a journey, but a journey with too many shortcuts can produce interesting results.
2. Strong passwords make all the difference in a hacker's ability to breach your device or network... unless the sticky note with your super-strength password is taped to your computer.
3. Cybersecurity Awareness Month started off with a bang due to the Facebook and Instagram outages. If you have watched the Netflix sensation "Squid Game," this meme might make you chuckle.
4. The struggles of the cybersecurity profession are real.
5. Studying for your cybersecurity certifications is serious business.
6. Linux is the best OS—just try to prove him wrong.
7. When a user thinks they are getting something free, but just gets malware instead.
8. Joseph Steinberg reminds us how coffee and cybersecurity protocol have something in common.
9. At least at SecureWorld, we know this cartoon doesn't match up with the general demographic.
10. Last but not least: What can we do together to bolster cybersecurity awareness other than share appropriately funny tweets?
Now, back to our regularly scheduled programming around cyberattacks, vulnerabilities, and other larger issues in cybersecurity.
All month long, SecureWorld News will be providing helpful content and tips to help your organization with your awareness mission in mind.
[RESOURCES] Register to attend SecureWorld Texas virtual conference, which already has a packed agenda. Topics include cyber resilience, emergency response, and much more.