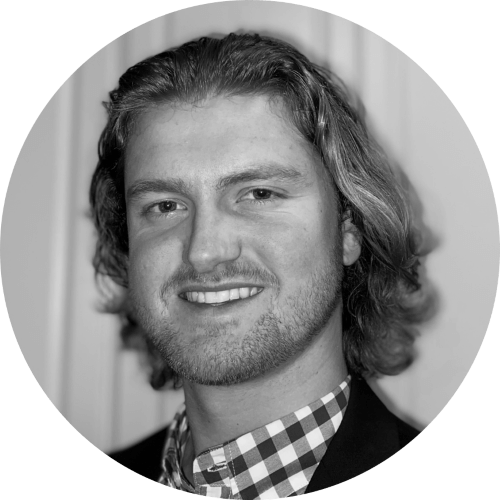 By Drew Todd
Thu | Feb 23, 2023 | 7:17 AM PST
"Call of Duty" fans are used to intense battles and thrilling moments in-game, but recently the franchise's publisher, Activision, found itself under attack in the real world. In a breach that's making headlines, hackers managed to steal data from the company, including sensitive employee information and upcoming game content.
The gaming giant suffered the breach after hackers managed to gain access to its internal systems. The news was first reported by cybersecurity and malware research group vx-underground, which posted screenshots of data purportedly stolen from the company.
Also worth noting that the Threat Actor(s) did attempt to phish other employees. Other employees did not fall for the phish. However, it appears they did not report the security incident to the Activision Information Security Team pic.twitter.com/24HDC9TNQK

— vx-underground (@vxunderground) February 20, 2023
The stolen data included the release schedule of upcoming "Call of Duty" content, as well as personal information of employees, including names, email addresses, phone numbers, salaries, places of work, and addresses, according to Insider Gaming.
Insider Gaming confirmed the data breach by obtaining "the entirety" of the stolen data. It reported that hackers gained access to Activision's network by successfully phishing a privileged user on the network on December 4, 2022. The attackers also attempted to phish other employees, but those attempts were unsuccessful.
vx-underground also reported that a hacker managed to break into an Activision Slack channel, post offensive messages, and steal information related to upcoming "Call of Duty" releases. The hacker reportedly tricked an employee into providing a two-factor authentication code delivered via SMS, which allowed them to access the Slack channel.
Activision has stated that the security of its data is paramount and that it has comprehensive information security protocols in place to ensure its confidentiality. The company's information security team swiftly addressed an SMS phishing attempt and quickly resolved it, according to a company spokesperson.
The gaming industry has suffered multiple cyberattacks over the past year, with Riot Games disclosing a breach in which hackers stole source code for games such as "League of Legends" and "Teamfight Tactics". In September 2022, hackers published unreleased footage from the upcoming "Grand Theft Auto VI", and throughout 2022, a hacking group known as 0ktapus targeted at least 130 companies, including several game makers.
The Activision breach is yet another reminder that companies, regardless of industry, need to remain vigilant and prepared to deal with cyber threats. As cybercriminals become more sophisticated, it is essential that businesses have robust security protocols in place to prevent attacks and quickly detect and respond to them when they do occur.
Follow SecureWorld News for more stories related to cybersecurity.