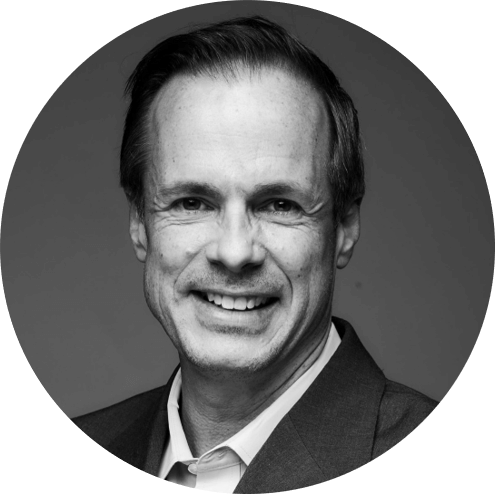 By Bruce Sussman
Wed | May 15, 2019 | 7:53 AM PDT
Silently, they carry massive numbers of emails, text messages, images, documents, and data of all kinds.
But this isn't something in outer space.
We're talking about undersea cables that crisscross the ocean floor. And now, the Chinese want a growing part of the data carrying industry.
Bloomberg points out that this is making many in the West nervous:
While people tend think of satellites and cell towers as the heart of the internet, the most vital component is the 380 submerged cables that carry more than 95 percent of all data and voice traffic between the continents.
They were built largely by the U.S. and its allies, ensuring that (from a Western perspective, at least) they were "cleanly" installed without built-in espionage capability available to our opponents.
U.S. internet giants including Google, Facebook and Amazon are leasing or buying vast stretches of cables from the mostly private consortia of telecom operators that constructed them.
But now the Chinese conglomerate Huawei Technologies, the leading firm working to deliver 5G telephony networks globally, has gone to sea. Under its
Huawei Marine Networks
component, it is constructing or improving nearly
100 submarine cables
around the world.
Huawei's spying track record
The fact many of these cables are being developed by Huawei, China's telecom giant, is especially concerning. We can say that because of the company's track record.
In the last year, Huawei employees have been arrested for spying on multiple continents. And legal documents revealed 8 Steps Huawei Took to Steal Intellectual Property from T-Mobile.
This included a center of excellence for evaluating stolen intellectual property. As denials about the IP theft continued...
"On July 10, 2013, Huawei China launched a formal policy instituting a bonus program to reward employees who stole confidential information from competitors.... A 'competition management group' was tasked with reviewing the submissions and awarding monthly bonuses to the employees who provided the most valuable stolen information."
You read that correctly. Huawei had a formal policy rewarding employees for stealing intellectual property (IP) from around the world.
Chinese strategy in business: steal IP from the world
There are more than just concerns about Huawei.
During a recent interview with CNN Military Analyst Colonel Cedric Leighton (Ret.), he explained how the Chinese view cyber espionage as a key way to get things done.
So this begs the question: as more Chinese undersea cables come online, will your organization trust them to move proprietary data?