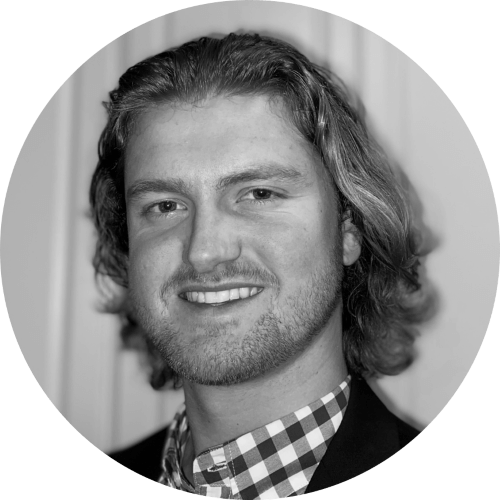 By Drew Todd
Fri | Jul 15, 2022 | 2:41 PM PDT
A former software engineer for the U.S. Central Intelligence Agency (CIA) has been convicted for his role in one of the largest thefts of classified information in history.
Joshua Schulte was hit with 13 charges in June of 2018 after he leaked nearly 9,000 documents from an isolated network within the CIA. The documents contained classified hacking tools and exploits, which are now known as Vault 7, which Schulte handed over to WikiLeaks. WikiLeaks in 2017 called it the "largest ever publication of confidential documents on the agency."
The leaked information included software tools the CIA was using to surveil people in the United States; specifically, how the agency was able to use cars, smart TVs, web browsers, and common desktop and mobile operating systems like Windows, macOS, Linux, Android, and iOS to monitor whomever it needed to.
According the Department of Justice, Schulte also "intentionally caused damage without authorization to a CIA computer system by granting himself unauthorized access to the system, deleting records of his activities, and denying others access to the system."
On top of stealing some of the most classified cyber tools from the CIA, authorities also charged him with receipt, possession, and transportation of approximately 10,000 images and videos of child pornography.
United States Attorney Damian Williams released a statement following the conviction:
"Joshua Adam Schulte was a CIA programmer with access to some of the country's most valuable intelligence-gathering cyber tools used to battle terrorist organizations and other malign influences around the globe. When Schulte began to harbor resentment toward the CIA, he covertly collected those tools and provided them to WikiLeaks, making some of our most critical intelligence tools known to the public—and therefore, our adversaries.
Moreover, Schulte was aware that the collateral damage of his retribution could pose an extraordinary threat to this nation if made public, rendering them essentially useless, having a devastating effect on our intelligence community by providing critical intelligence to those who wish to do us harm. Today, Schulte has been convicted for one of the most brazen and damaging acts of espionage in American history."
Schulte was described as a disgruntled employee in a recent piece from The New Yorker, and words like "abrasive," "opinionated," and "obstreperous" were used to describe his actions while with the agency.
Of course, he claims that he is being framed and set up as a scapegoat because of his issues with management, but it's pretty much impossible to believe the words of someone who possessed and distributed child pornography.
Schulte is expected to spend the rest of his life in prison.
For more information, see the original story from SecureWorld News.