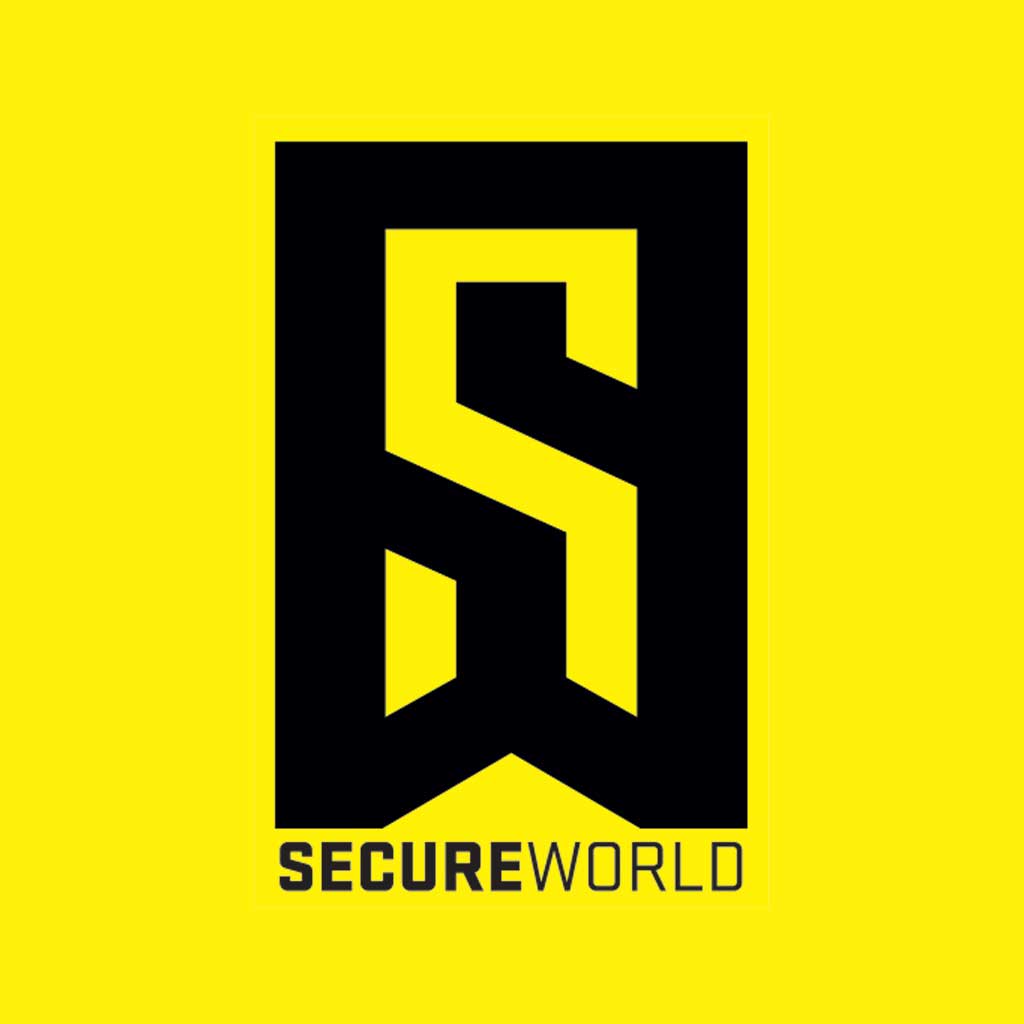 By SecureWorld News Team
Mon | Oct 2, 2017 | 2:13 PM PDT
You can almost hear it during this story: tick, tock, tick, tock.
Finally, we have the day-by-day countdown of what went wrong at Equifax. Along with how it apparently went wrong.
Read the bullet points and then ask yourself: would you and your team do things any differently?
Testimony of ex-Equifax CEO gives timeline of security team and technology errors
In opening remarks prepared for his testimony before the U.S. Congress on October 3, 2017, former CEO Richard Smith gave a chronology of events that starts with warnings about the Apache Struts vulnerability. He says both human and technology errors occurred.
March 8, 2017: "The U.S. Department of Homeland Security, Computer Emergency Readiness Team ('U.S. CERT') sent Equifax and many others a notice of the need to patch a particular vulnerability in certain versions of software used by other businesses. Equifax used that software, which is called 'Apache Struts,' in its online disputes portal, a website where consumers can dispute items on their credit report."
On March 9, Equifax disseminated the U.S. CERT notification internally by email requesting that applicable personnel responsible for an Apache Struts installation upgrade their software. Consistent with Equifax's patching policy, the Equifax security department required that patching occur within a 48 hour time period. We now know that the vulnerable version of Apache Struts within Equifax was not identified or patched in response to the internal March 9 notification to information technology personnel.
On March 15, Equifax's information security department also ran scans that should have identified any systems that were vulnerable to the Apache Struts issue identified by U.S. CERT. Unfortunately, however, the scans did not identify the Apache Struts vulnerability. Equifax's efforts undertaken in March 2017 did not identify any versions of Apache Struts that were subject to this vulnerability, and the vulnerability remained in an Equifax web application much longer than it should have.
Based on the investigation to date, it appears that the first date the attacker(s) accessed sensitive information may have been on May 13, 2017. The company was not aware of that access at the time. Between May 13 and July 30, there is evidence to suggest that the attacker(s) continued to access sensitive information, exploiting the same Apache Struts vulnerability. During that time, Equifax's security tools did not detect this illegal access.
On July 29, however, Equifax's security department observed suspicious network traffic associated with the consumer dispute website (where consumers could investigate and contest issues with their credit reports). In response, the security department investigated and immediately blocked the suspicious traffic that was identified. The department continued to monitor network traffic and observed additional suspicious activity on July 30, 2017. In response, they took the web application completely offline that day.
I was told about the suspicious activity the next day, on July 31, in a conversation with the Chief Information Officer. At that time, I was informed that there was evidence of suspicious activity on our dispute portal and that the portal had been taken offline to address the potential issues. I certainly did not know that personal identifying information ('PII') had been stolen, or have any indication of the scope of this attack.
On August 2, consistent with its security incident response procedures, the company: 1) retained the cybersecurity group at the law firm of King & Spalding LLP to guide the investigation and provide legal and regulatory advice; 2) reached out, though company counsel, to engage the independent cybersecurity forensic consulting firm, Mandiant, to investigate the suspicious activity; and 3) contacted the Federal Bureau of Investigation.
By August 11, the forensic investigation had determined that, in addition to dispute documents from the online web portal, the hackers may have accessed a database table containing a large amount of consumers' PII, and potentially other data tables.
On August 15, I was informed that it appeared likely that consumer PII had been stolen. I requested a detailed briefing to determine how the company should proceed.
On August 17, I held a senior leadership team meeting to receive the detailed briefing on the investigation. At that point, the forensic investigation had determined that there were large volumes of consumer data that had been compromised.
A big data difficulty: A substantial complication was that the information stolen from Equifax had been stored in various data tables, so tracing the records back to individual consumers, given the volume of records involved, was extremely time consuming and difficult.
On August 22, I notified Equifax's lead member of the Board of Directors, Mark Feidler, of the data breach, as well as my direct reports who headed up our various business units. In special telephonic board meetings on August 24 and 25, the full Board of Directors was informed. We also began developing the remediation we would need to assist affected consumers, even as the investigation continued apace.
On September 1, I convened a Board meeting where we discussed the scale of the breach and what we had learned so far, noting that the company was continuing to investigate. A mounting concern also was that when any notification is made, the experts informed us that we had to prepare our network for exponentially more attacks after the notification, because a notification would provoke "copycat" attempts and other criminal activity.
By September 4, the investigative team had created a list of approximately 143 million consumers whose personal information we believed had been stolen, and we continued our planning for a public announcement of a breach of that magnitude, which included a rollout of a comprehensive support package for consumers. (Smith says the company also launched a dedicated call center and notified the FBI of the company's pending announcement.)
On September 7, 2017, Equifax publicly announced the breach through a nationwide press release. The release indicated that the breach impacted personal information relating to 143 million U.S. consumers, primarily including names, Social Security numbers, birth dates, addresses and, in some instances, driver's license numbers.
That lead to a social media firestorm, a variety of missteps and executive changes, along with a nearly 30% drop in the company's stock price and valuation.