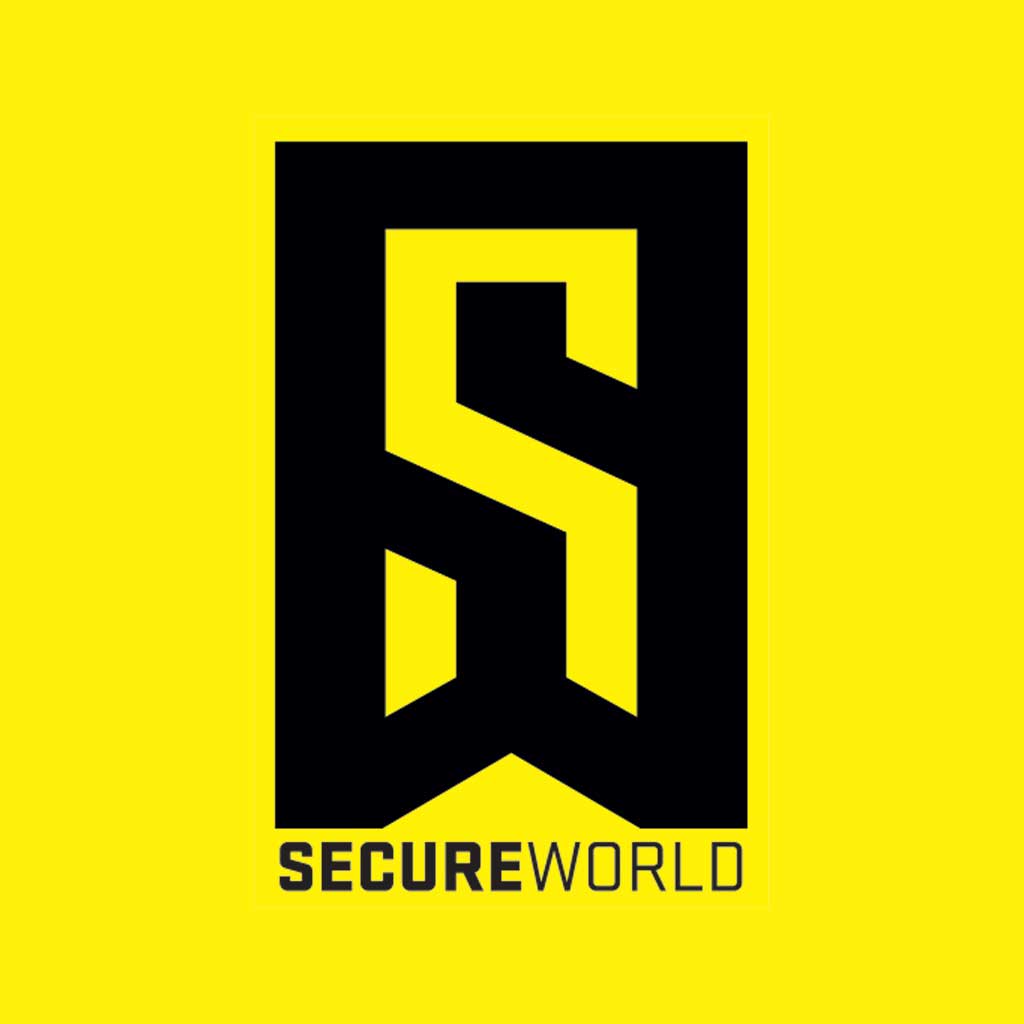 By SecureWorld News Team
Fri | Sep 8, 2017 | 10:40 AM PDT
The social media storm surrounding Equifax started like a wildfire in a dry forest.
You can picture it, right?
A single spark grows exponentially. Within minutes, flames are out of control and scorching the earth. There is no telling how long they will burn.
In this case, the spark was a simple tweet. Well, two tweets, actually.


There was no mention of the fact that 143 million individuals potentially had personal information taken. Maybe the company was up against Twitter's character limit? We're talking about a lot of zeroes here.
And that's not the only thing those on Twitter pointed out after the announcement, which came on September 7, 2017.

And there was lots of criticism around the company's own "free credit monitoring service" offered and the irony of what Equifax asked for to determine if an individual's data was likely compromised.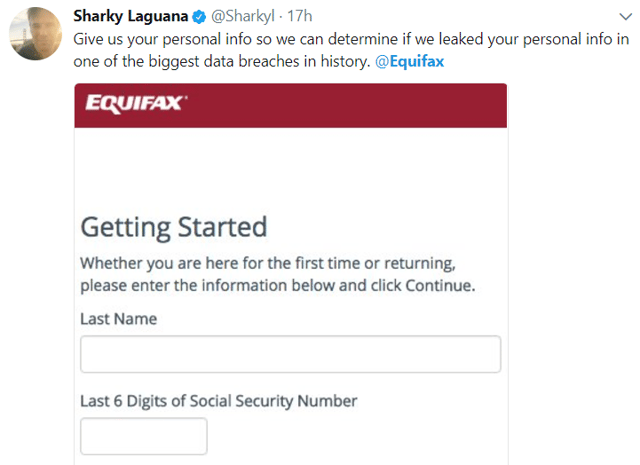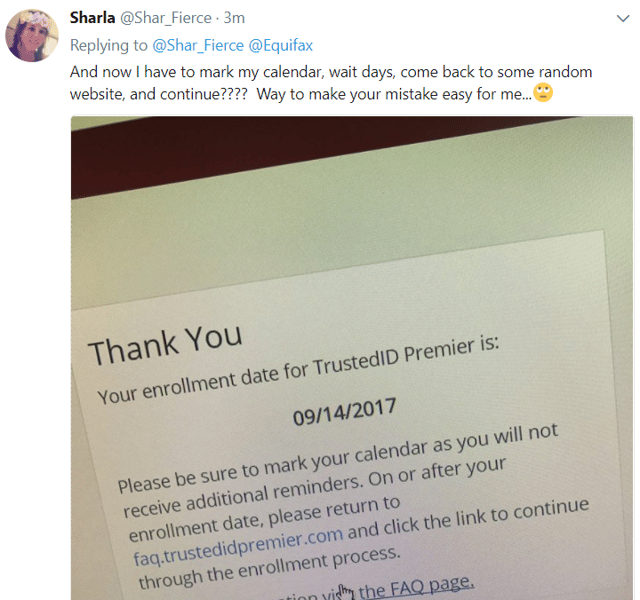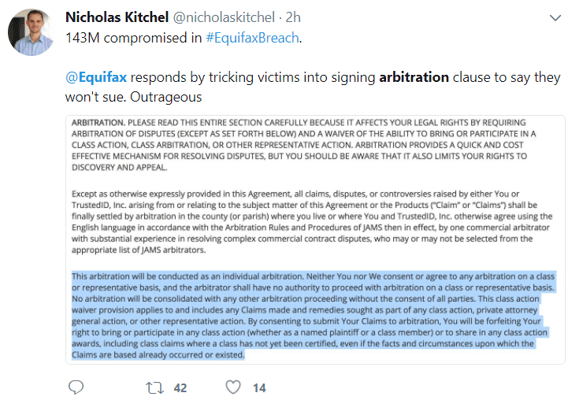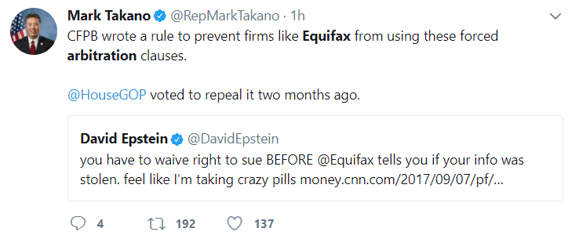 And then there was reaction to stories that three Equifax executives reportedly sold stock worth a combined seven figures within days of when the company claims to have discovered the breach.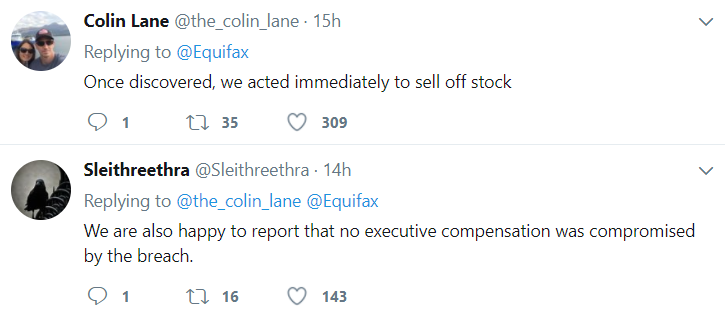 The social media firestorm has apparently spread to LinkedIn, as both the CFO (named as allegedly selling stock) and the CISO (some are calling for her resignation) have suddenly vanished from the business networking site: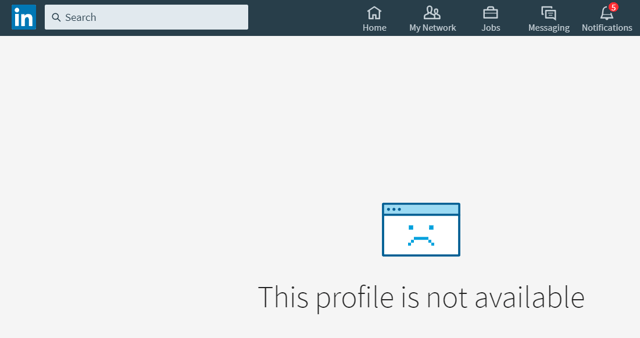 Will the consumer outrage leave scorch marks on the entire credit reporting industry? That's a good question.


There is more to come on this story. Much more.