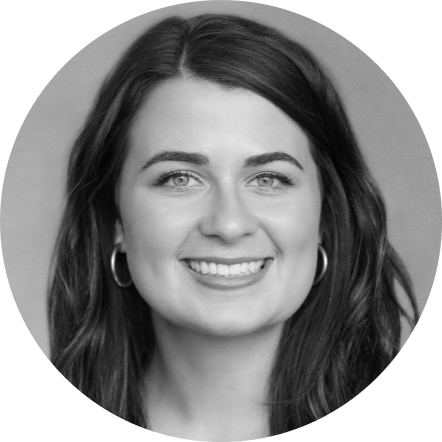 By Karly Tarsia
Thu | Apr 28, 2022 | 11:56 AM PDT
Cyber warfare is not a new concept, nor is it a new tactic used to attack organizations and civilians. But as Russia continues its invasion of Ukraine, the threat of destructive cyberattacks is even more likely—and not just for Ukraine, but for the entire world.
Jen Easterly, Director of the U.S. Cybersecurity and Infrastructure Security Agency (CISA), was recently featured on CBS's 60 Minutes, discussing the importance of preparing now for an imminent cyberattack. Regarding Russia's cyber capabilities at Vladmir Putin's fingertips, she emphasized how dangerous this situation really is for the world.
"I think we are dealing with a very dangerous, very sophisticated, very well-resourced cyber actor. And that is why we [CISA] have been telling everyone constantly, Shields Up. What does that mean? Assume there will disruptive cyber activity, and make sure you are prepared for it," Easterly said.
Easterly was nominated by President Biden to lead CISA and was confirmed by the Senate in July 2021—filling an eight-month leadership void at the agency.
[RELATED: Trump Fires CISA Director Krebs by Tweet]
She has served during two White House tours, most recently as Special Assistant to President Obama and Senior Director for Counterterrorism. She is a two-time recipient of the Bronze Star and served more than 20 years in the U.S Army in intelligence and cyber operations. She also served as the Deputy for Counterterrorism at the National Security Agency and was an instrumental part in the design and creation of United States Cyber Command.
Easterly has seen first-hand the impact cyberattacks can have on countries and how devastating they can be. With the threat of a cyberattack on the horizon, she stressed that preparedness is the key to ensuring digital safety. Those in energy and financial sectors should be preparing now, she said, as Russia has indicated those are two industries that will most likely be targeted.
But why should civilians and other industries be concerned? During her interview, Easterly stated that cyberattacks impact everyone, because of how deep the impact to our critical infrastructure could be and the ripple effect that would have in real-time for consumers and businesses alike.
So, as Easterly who coined the term says, "SHIELDS UP and be prepared."
[Photo by Nick Otto for Fortune Brainstorm Tech]