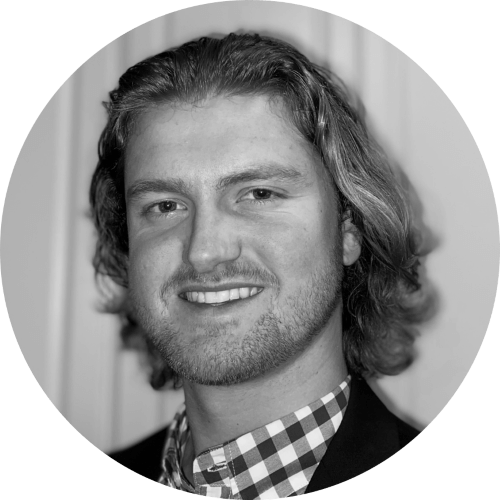 By Drew Todd
Tue | Sep 28, 2021 | 3:15 AM PDT
The European Union (EU) has had enough of Russian hacking campaigns. Haven't we all?
This week, the EU called out Russia for its recent hacking efforts targeting nation-states and politicians, calling this hacking "unacceptable."
Josep Borrell, the EU's High Representative for Foreign Affairs and Security Policy, had some words that he hopes Russian hackers hear loud and clear:
"Some EU Member States have observed malicious cyber activities, collectively designated as Ghostwriter, and associated these with the Russian state. Such activities are unacceptable as they seek to threaten our integrity and security, democratic values and principles and the core functioning of our democracies."
This hacking becomes especially concerning when talking about high-profile individuals in government:
"These malicious cyber activities are targeting numerous members of Parliaments, government officials, politicians, and members of the press and civil society in the EU by accessing computer systems and personal accounts and stealing data.
These activities are contrary to the norms of responsible State behaviour in cyberspace as endorsed by all UN Member States, and attempt to undermine our democratic institutions and processes, including by enabling disinformation and information manipulation."
And then Borrell provides similar messaging to what we have heard from the Biden Administration and U.S. government:
"The European Union and its Member States strongly denounce these malicious cyber activities, which all involved must put to an end immediately. We urge the Russian Federation to adhere to the norms of responsible state behaviour in cyberspace.
The European Union will revert to this issue in upcoming meetings and consider taking further steps."
The key issue to follow here is the "taking further steps" part. What, exactly, could that mean?
Earlier this year, NATO announced that cyberattacks could be treated as military attacks.
If Russia continues attacking some of the top countries in the world, could we possibly see a missile attack type of response? Israel has already done this, responding to cyberattacks with bombs. Or what about a sweeping and significant response in cyberspace?
The United States sanctioned Russia for its responsibility in the SolarWinds hack earlier this year. And it is well known that Russian-based threat actors were responsible for the Colonial Pipeline and JBS Foods ransomware attacks.
What will come next, and how will world leaders respond to Russia?
All we know for certain is that there is more to come in this cyber battle.
[RESOURCE: SecureWorld cybersecurity conferences calendar]