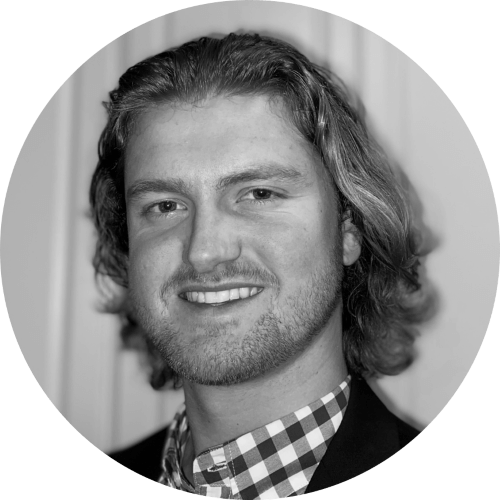 By Drew Todd
Fri | Feb 10, 2023 | 2:09 PM PST
As the world becomes increasingly digitized, our personal privacy and even physical safety are under threat from a variety of sources. One technology that has raised particular concerns is personal Bluetooth Low Energy (BLE) trackers.
On one hand, these tiny devices can be incredibly useful for locating lost items like keys, purses, or even pets. On the other hand, they can be exploited by stalkers, thieves, and other criminals to carry out their illegal activities with little to no risk of getting caught.
[RELATED: Tech CEO Fined $410K for Selling Illegal Spyware]
One company that is helping fight against the illegal use of BLE trackers is Berkeley Varitronics Systems (BVS). BVS has been at the forefront of the wireless security industry for 50 years, designing, building, and shipping thousands of innovative security products.
The company's latest product, BlueSleuth-Lite, is a game-changer in the world of personal security and privacy. It is affordable and designed for anyone who values their privacy and security.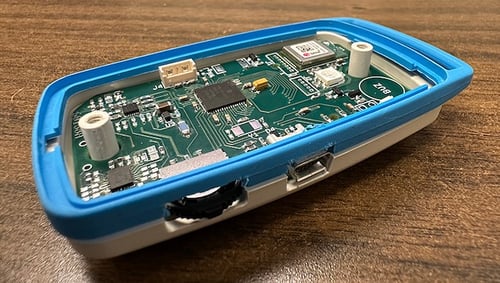 BVS President and CEO Scott Schober spoke with SecureWorld News about the need for a product like this:
"Stalking and illegal tracking of individuals, packages, and vehicles has never been easier due to tiny, high-tech BLE tags, including Apple's AirTag, Tile Tracker, and Samsung Smart Tags. Anyone with a smartphone can digitally stalk the movements of anyone, and these violations are now spilling over into the real world. People being stalked and tracked are unaware for many hours and sometime days because tech giants have not prioritized the safety of individuals into the design of these personal trackers.
We've spent the last few years developing wireless security products for professionals, but now see the time to address the growing privacy and safety concerns of the public, too. We developed BlueSleuth-Lite as a way to combat privacy violating technology by countering with situational awareness technology for any individual looking to maintain their privacy."
BlueSleuth-Lite can immediately detect and alert users of any nearby BLE trackers. With its palm-sized design, USB-Mini and Qi wireless charging, and simple to use interface, BlueSleuth-Lite is a powerful tool that puts the power of privacy and security in the hands of everyone.
Learn more about BlueSleuth-Lite on its Kickstarter page here.