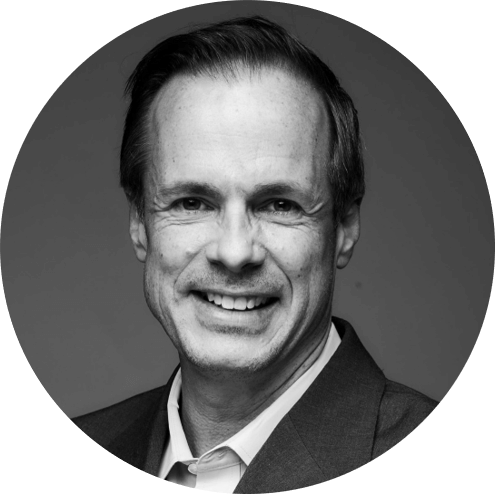 By Bruce Sussman
Wed | Sep 11, 2019 | 8:40 AM PDT
The number of Business Email Compromise (BEC) attacks are skyrocketing, and so are the global losses from the crime.
This is according to new BEC statistics issued by the FBI on September 10, 2019.
The latest numbers coincided with a BEC criminal sweep announced by the U.S. Department of Justice. The sweep arrested 281 suspects around the world, including 74 in the United States.
What are the latest Business Email Compromise (BEC) trends?
The FBI says that between June 2016 and July 2019 it received more than 166,349 reports of email compromise with total losses of $26,201,775,589.
We're talking about more than $26 billion in losses from email compromise attacks in three years! And you can imagine that many cases still go unreported.
Who is targeted by BEC scams?
So who are cybercriminals targeting with these BEC cyberattacks? According to the FBI, it's anyone that can give them money.
"The BEC/EAC (email account compromise) scam continues to grow and evolve, targeting small, medium, and large business and personal transactions. Between May 2018 and July 2019, there was a 100 percent increase in identified global exposed losses."
Why are BEC cybercrime losses growing?
The FBI says part of the 100 percent increase in reported losses is because there is greater awareness of the crime, so more losses are being reported.
However, cybercriminals also have a growing awareness of the crime and the ability to make a whole bunch of money.
"BEC is rampant right now," says Christopher McMahon, Special Agent with the United States Secret Service, who is speaking at SecureWorld conferences this fall.
"The average loss from a bank robbery is about $3,000. The average loss from a successful Business Email Compromise attack is nearly $130,000. That kind of math explains why BEC is a crime which puts every type of organization at risk."
Where do cybercriminals send their money?
As we detailed in Hundreds Arrested in BEC Bust; Here Are 5 Interesting Scenarios, it takes a network of cybercriminals to move billions of dollars in criminal profits.
But where does that money go?
The FBI is seeing some new trends emerge:
"Based on the financial data, banks located in China and Hong Kong remain the primary destinations of fraudulent funds. However, the Federal Bureau of Investigation has seen an increase of fraudulent transfers sent to the United Kingdom, Mexico, and Turkey."
More BEC insights at SecureWorld conferences
We recently interviewed Special Agent McMahon, who investigates BEC cases for the U.S. Secret Service.
He shared about his keynote, "BEC Real World Scenarios and Practical Defense," which he is presenting at SecureWorld conferences this fall:
"Criminals these days aren't sitting at home conducting these criminal activities, they're all over the world, and they're conducting it through large networks.
And so the takeaways from my session are going to be realizing that everybody's a target of it, how these criminal activities occur, how these networks are built, and who's involved. And then we go over the flow of money, which reveals the money flows from the United States and goes throughout the world."
And the latest FBI cybercrime statistics prove there is a whole lot of money leaving the U.S. in the hands of those operating BEC scams.