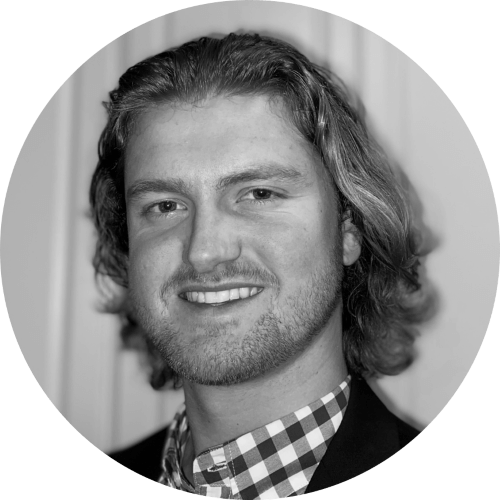 By Drew Todd
Thu | Aug 24, 2023 | 4:15 AM PDT
A recent warning from the U.S. Federal Bureau of Investigation (FBI) has raised some serious concerns about the possibility of a massive $40 million cryptocurrency heist orchestrated by malicious actors linked to North Korea, specifically the Lazarus Group.
The notorious hacking collective is suspected of having affiliation with North Korea and has a long history of engaging in cybercrime, financial theft, and espionage.
In April of 2022, the U.S. Cybersecurity and Infrastructure Security Agency (CISA) warned of the group targeting cryptocurrency and blockchain companies. And now it appears that CISA's forewarnings are becoming a reality.
Recent investigations by the FBI show that the Lazarus Group, operating under the TraderTraitor moniker, pulled off a series of high-profile cryptocurrency heists, resulting in the theft of hundreds of millions of dollars. Of particular note are the thefts from Atomic Wallet ($100M), Alphapo ($60M), and CoinsPaid ($37M).
The most concerning aspect of the FBI's recent findings is the tracking of approximately 1,580 Bitcoins, with a current value exceeding $40 million, that are believed to be in the possession of these North Korean hackers. This cryptocurrency, derived from multiple heists, is currently stored in six different Bitcoin wallets.
These findings have prompted the FBI to issue a stark warning to cryptocurrency companies, urging them to closely monitor blockchain data associated with the specific Bitcoin addresses linked to these thefts. The agency has also advised extreme caution in engaging in any transactions involving these wallets, both directly and indirectly.
This development emphasizes the urgent need for enhanced security measures across cryptocurrency companies and exchanges, necessitating the implementation of robust monitoring systems to detect and deter malicious actors.
Additionally, it may lead to greater regulatory scrutiny in the crypto space, potentially resulting in stricter compliance and reporting requirements. Traders and investors should exercise heightened vigilance, especially when dealing with substantial sums of digital assets.
The Lazarus Group's activities are part of a larger pattern of cybercrime perpetrated by North Korean-affiliated groups. According to a recent report from TRM Labs, such groups have stolen billions of dollars in cryptocurrency over the years, with 2023 alone witnessing losses exceeding $200 million.
As these cybercriminals continue to adapt their tactics, it becomes increasingly essential for both industry stakeholders and law enforcement agencies to remain vigilant, proactive, and collaborative in defending against such attacks.
Follow SecureWorld News for more stories related to cybersecurity.