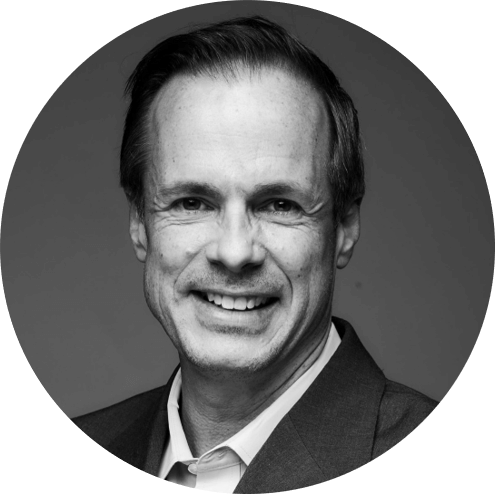 By Bruce Sussman
Tue | May 14, 2019 | 8:26 AM PDT
Do we need a cyber wall to keep nation-state hackers out of our computer networks?
Well, Democrat hopefuls for U.S. President are starting to talk some about cybersecurity. And one of them says we should forget the border wall and build a "cyber wall" instead.
Dem presidential hopeful: we need a cyber wall
2020 Democratic candidate Seth Moulton said in an interview with the Milken Institute:
"We're going to build a cyber wall instead of a southern border wall because we're going to stop China from stealing our ideas."
Moulton did not offer specifics on how this cyber wall would be built. However, the Congressman from Massachusetts says cyber issues are adding to problems between the U.S. and China right now:
"It's contentious, and understandably so, because China is literally attacking us every single day. What is an economic threat to the United States is that China is continually conducting cyber attacks, cyber espionage, stealing our ideas, stealing our military secrets and we're not doing anything to stop it."
[RELATED: Cyber Attack Motivations: China vs. Russia]
Dem presidential hopeful: we need cabinet level cybersecurity
And The Washington Post just published a story about 2020 presidential hopeful John Delaney. Delaney is proposing creating a Cabinet-level cybersecurity department if he's elected.
Delaney talked to the Post's cyber reporter Joseph Marks:
"I want the Democratic Party to talk more about the stuff that matters to most Americans, and I think things like digital privacy and cybersecurity matter to a lot of people," Delaney told me. "People feel really vulnerable out there and their government doesn't do anything to help them."
Trump's cybersecurity initiatives
Meanwhile, there have been definite shifts to America's cyber stance under President Trump. This includes 5 Changes Toward Cyber by Homeland Security and a Warning to Digital Foes.
And the U.S. is now indicting cybercriminals even if they are out of reach of the law.
And President Trump recently signed an Executive Order on Cybersecurity Initiatives. This included the creation of cybersecurity education awards, adoption of a cybersecurity workforce framework, and re-skilling of employees with potential in cybersecurity.
Who are the biggest cyber threats to the United States?
When it comes to cyber threats from nation-states, who are the biggest threats to the United States?
We interviewed Major General (Ret.) Brett Williams about this at a SecureWorld conference. He is the former Director of Operations at U.S. Cyber Command.
Why did he list Russia, China, and North Korea as the top cyber enemies to the U.S., and how are they each different? Watch the video and it will become clear in two minutes: