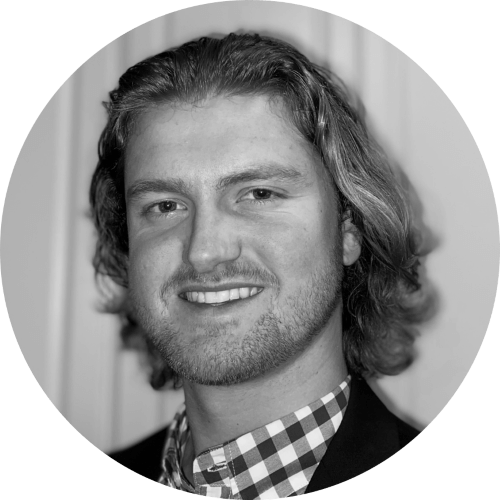 By Drew Todd
Fri | Aug 5, 2022 | 1:54 PM PDT
Russia and Ukraine continue to battle on the cyber front of the war between the two nations. While both sides have taken turns hacking each other in somewhat innocuous ways—such as Russian threat actors taking over radio stations to spread misinformation of President Zelensky's health—it appears that the hacking might be getting a lot more serious.
Pro-Russia hacking groups say they have developed "a new type of attack" that can target the Lockheed Martin produced M142 High Mobility Artillery Rocket System (HIMARS), according to Newsweek.
A Russian website named Life reported that a cyberattack was executed by the Killnet and Killmilk groups earlier this week. The groups said the rocket systems have shifted the balance of the war and claim they are responsible for thousands of deaths in Russia. They made this statement through Life:
"The notorious HIMARS multiple launch rocket systems, supplied to Ukraine by the aforementioned military-industrial corporation, allow the criminal authorities of the Kiev regime to kill civilians, destroy the infrastructure and social facilities of the still temporarily occupied Ukraine."
They also directly blame Lockheed Martin, calling the U.S. defense contractor an "actual sponsor of world terrorism."
The HIMARS missiles are about as scary as the Russians describe. Each one carries six GPS-guided missiles that have a range of 50 miles. They can be reloaded in one minute with a small crew of only a driver, gunner, and launcher section chief.
Senior Western military officials have described the missiles as a "gamechanger" for Ukraine in the fight against Russia. The United States has promised Ukraine up to 16 of these units.
In July, a senior U.S. defense official said HIMARS missiles were used to destroy more than 100 high-value Russian targets, which consist of ammunition depots, command-and-control sites, and other targets such as critical bridges in the Kherson region.
Will Russia's cyberattack be successful?
Follow SecureWorld News for updates.