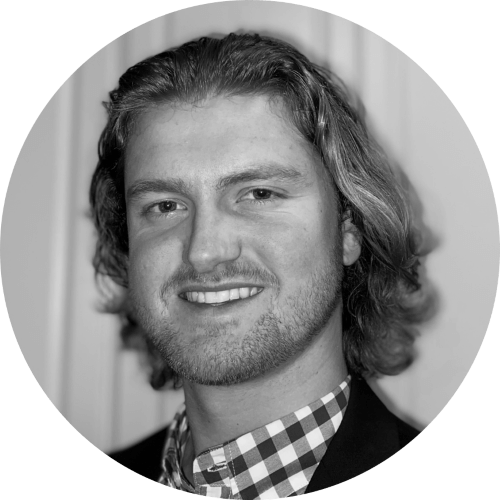 By Drew Todd
Wed | May 3, 2023 | 9:28 AM PDT
T-Mobile has fallen victim to yet another data breach, its second one in 2023, adding to the already long list of breaches the telecom giant has experienced in recent years.
According to a letter sent to affected customers, the data breach, which occurred between late February and March of this year, affected a limited number of T-Mobile accounts. However, the information accessed by the bad actor was extensive and included customers' full names, contact information, account numbers, associated phone numbers, T-Mobile account PINs, Social Security numbers, government IDs, dates of birth, balance due, internal codes that T-Mobile uses to service customer accounts (such as rate plan and feature codes), and the number of lines.
In response to the breach, T-Mobile took quick action to identify the activity, terminate it, and implement measures to "prevent it from occurring and expand the safeguards we have in place." Which is probably the same wording they've used in the last five incidents, but they keep getting breached!
The company proactively reset customers' PINs and offered two years of free credit monitoring and identity theft detection services provided by myTrueIdentity from Transunion. T-Mobile also recommended that customers review their account information and update their PINs to a new one of their choosing.
Despite efforts to address the data breach, the fact the company has experienced multiple breaches in recent years could have lasting consequences. Customers may become increasingly concerned about the safety of their personal information and may turn to competitors that prioritize data security.
If T-Mobile doesn't address the root cause of these breaches, it risks not only damaging its reputation but also losing out on millions of dollars from customers.
If you were the CISO of T-Mobile right now, what would you do?
Curious about past T-Mobile incidents? Read these SecureWorld News stories for some interesting background:
Subscribe to SecureWorld News for more stories related to cybersecurity.