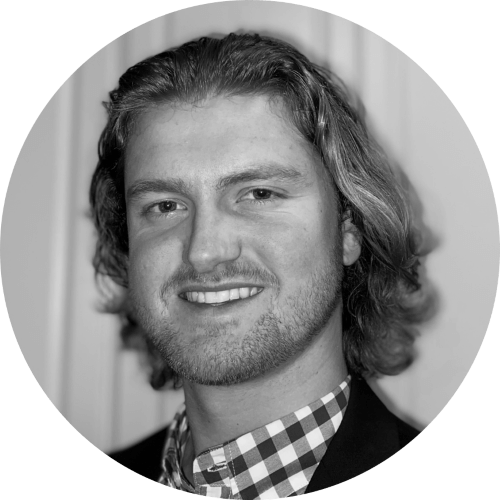 By Drew Todd
Mon | Sep 11, 2023 | 4:45 AM PDT
In a significant collaborative effort, the United States and the United Kingdom have jointly imposed sanctions on 11 individuals associated with the notorious Russia-based Trickbot cybercrime group.
The sanctions target key figures within the Trickbot gang who have materially contributed to its malicious activities, according to the US Department of Treasury.
The Trickbot gang: a brief overview
Trickbot, which was first discovered by cybersecurity researchers in 2016, is not your run-of-the-mill cybercrime organization. It began as a trojan virus and evolved from the Dyre trojan, which initially focused on online banking fraud.
Operated by individuals based in Moscow, Dyre transitioned to target businesses and entities outside Russia in mid-2014. Trickbot followed suit, expanding its operations to steal financial data from victims worldwide, including U.S. businesses and individuals.
Over time, Trickbot transformed into a highly modular malware suite, offering its operators the versatility to engage in various malicious cyber activities, including ransomware attacks. However, what sets Trickbot apart from many other cybercriminal groups is its direct connection to Russian intelligence services, aligning its activities with Russian state objectives.
One of the most concerning aspects of Trickbot's activities is its willingness to exploit vulnerabilities during critical times. This was evident during the COVID-19 pandemic in 2020 when the Trickbot group launched a series of ransomware attacks against hospitals and healthcare centers across the U.S. These attacks caused disruptions, including the diversion of ambulances, and even prompted members of the group to publicly gloat about the ease with which ransoms were paid.
[RELATED: Another TrickBot Suspect Arrested and Charged]
Targeted Trickbot sanctions
The recent sanctions specifically target individuals within the Trickbot group who have played crucial roles in its operations. The list includes administrators, managers, developers, and coders, all of whom have significantly assisted the group in executing cyberattacks. Among those designated for sanctions are:
Andrey Zhuykov (also known as Dif and Defender)
Maksim Galochkin (also known as Bentley, Crypt, and Volhvb)
Maksim Rudenskiy
Mikhail Tsarev (also known as Mango, Alexander Grachev, Super Misha, Ivanov Mixail, Misha Krutysha, and Nikita Andreevich Tsarev)
Dmitry Putilin (also known as Grad and Staff)
Maksim Khaliullin (also known as Kagas)
Sergey Loguntsov
Vadym Valiakhmetov (also known as Weldon, Mentos, and Vasm)
Artem Kurov (also known as Naned)
Mikhail Chernov (also known as Bullet)
Alexander Mozhaev (also known as Green and Rocco)
Sanctions implications
As a result of these sanctions, any assets or property owned by these individuals within the United States or controlled by U.S. individuals must be blocked and reported to the Office of Foreign Assets Control (OFAC) of the U.S. Department of the Treasury. Furthermore, any transactions involving these individuals are generally prohibited for U.S. individuals or within the United States.
Foreign financial institutions that knowingly facilitate significant transactions or provide substantial financial services for these designated individuals could also face sanctions from the United States.
It is important to note that these sanctions are not only meant to be punitive but also aim to encourage positive changes in behavior. Individuals or entities subject to sanctions have a process to request removal from the Specially Designated Nationals and Blocked Persons (SDN) List, in accordance with the law.
By targeting key members of the Trickbot group, authorities are sending a clear message that cybercriminals who engage in malicious activities, particularly those that disrupt critical infrastructure and healthcare, will face serious consequences.
It remains to be seen how these sanctions will impact the operations of the Trickbot group and whether they will serve as a deterrent to other cybercriminal organizations. However, the increasing willingness among nations to coordinate actions against global cyber threats is certainly good news.
Follow SecureWorld News for more stories related to cybersecurity.