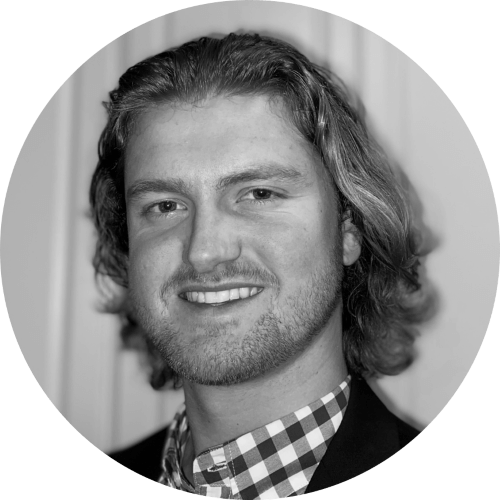 By Drew Todd
Thu | Aug 24, 2023 | 2:56 PM PDT
The U.S. government has issued a warning to private space companies that foreign entities are actively trying to infiltrate and steal sensitive technologies and data from America's booming space industry.
In an advisory published last week, the FBI, National Counterintelligence and Security Center, and Air Force Office of Special Investigations cautioned that hackers backed by foreign governments are utilizing an array of tactics to gain access to American space organizations. These include cyberattacks, strategic investments, joint ventures, supply chain exploitation, and recruiting industry insiders.
This comes as the global space economy is projected to expand from $469 billion in 2021 to over $1 trillion by 2030, led by U.S. investment and innovation. However, America's adversaries see the country's space sector as both a potential threat and an opportunity to steal crucial technologies and expertise to boost their own space capabilities.
The advisory states:
"Foreign intelligence entities (FIEs) recognize the importance of the commercial space industry to the US economy and national security, including the growing dependence of critical infrastructure on space-based assets. They see US space-related innovation and assets
as potential threats as well as valuable opportunities to acquire vital technologies and expertise."
The theft of intellectual property and proprietary data by nation-state hackers not only puts U.S. companies at a disadvantage but also allows them to surpass the innovation that the American industry has heavily invested in. Moreover, the compromise of sensitive information regarding satellite payloads or capabilities poses a significant risk to national security.
[RELATED: 8 Steps Huawei Took to Steal IP from T-Mobile and Cover It Up]
The federal advisory outlines several indicators companies should watch for, including abnormal cyber activity, suspicious visits or hiring offers, and direct questioning about sensitive internal information. Authorities highlight recent attacks, such as the hacking of satellite provider Viasat before Russia's invasion of Ukraine, as examples of the growing dangers.
The advisory provides recommendations for space organizations to mitigate risks, such as implementing insider threat programs, scrutinizing suppliers, building in redundancy, and immediately reporting possible compromises to authorities.
The escalating warnings signify the U.S. government is taking the issue seriously as space becomes increasingly important to national security and the economy. Private space firms play a crucial role in providing communications, imagery, and other services the military relies on. With competition in space heating up, hackers targeting the industry could directly impact America's national defense capabilities.
Follow SecureWorld News for more stories related to cybersecurity.